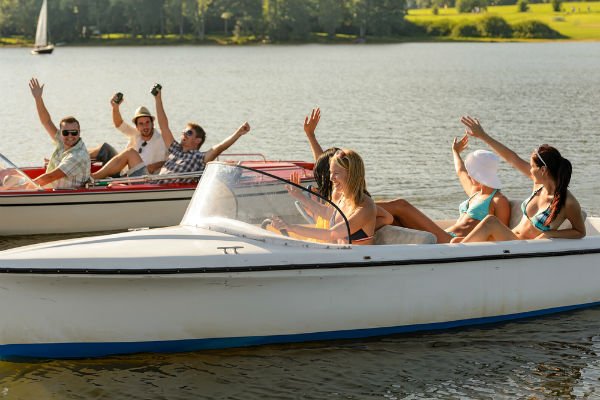 Some of our fondest memories are of teaching our children how to sail, canoe or operate a motorboat. We hope they will take the safety lessons we have taught them and apply them whenever they go out on their own. Unfortunately, that is not always the case.
Numerous safety publications warn of the "100 deadliest days of summer" in reference to teen-driver car accidents between Memorial Day and Labor Day. Less attention is given to teenagers and boating safety during the summer.
However, boating accident numbers spike in the summer as well. These accidents can involve teen boaters on Lake Michigan or other waters around Chicago such as the Chain O' Lakes.
In order to ensure our teens stay safe and avoid accidents, we need to constantly reinforce those safety lessons we have taught them – especially with summer boating season here.
Illinois Boat Accidents Surge in the Summer
According to the most recent Illinois Department of Natural Resources (DNR) Boating Report, showing 2014 statistics, the state's boating accident numbers clearly rise during the summer months.
DNR reports that, for all of 2014, there were:
77 boating accidents
Involving 98 vessels
Causing 54 injuries and 20 deaths.
Out of that number, the following occurred in the summer months of June, July and August:
53 boating accidents (69 percent of the total)
Involving 69 vessels (70 percent)
Causing 38 injuries (70 percent) and 12 deaths (60 percent).
The counties with the highest accident numbers were Cook and Lake counties:

As you can see, serious and potentially fatal boating accidents can and do happen during the summer months in the Chicago area. This is why it is a good time to do a safety check with your teen.
Avoid These Boating Mistakes and Dangers
As you can see in the video below, law enforcement officers who patrol the waters around Chicago and throughout Illinois look for certain teen boating safety violations:
These are the boating mistakes and dangers you need to speak with your teen about avoiding this summer. You should tell your teen to never: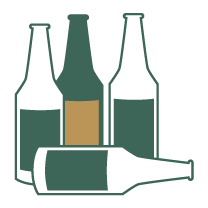 Mix drinking and boating – In addition to it being illegal for a minor (under age 21) to drink in Illinois, drinking alcohol can also lead to careless and reckless boating. Alcohol use was the leading cause of boating accidents in 2014 (leading to 10 injuries and six deaths), according to DNR. It is also important to stress that other boating-related activities can be dangerous when a person is impaired, including waterskiing or riding a Sea-Doo (personal watercraft).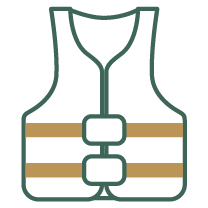 Fail to bring (and wear) personal flotation devices (PFDs) – Illinois law requires that a boat be equipped with U.S. Coast Guard-approved PFDs, with the number depending on the vessel's size and number of people on board. Tell your teen to make sure each PFD is in good shape and can be grabbed in a hurry. Any child under age 13 must wear a PFD at all times on most boats. PFDs prevent drowning, the leading cause of death among Illinois boaters.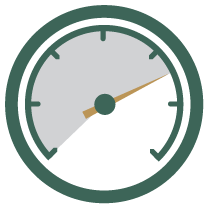 Speed – A teen operating a motorized boat must be sure to pay attention to the shifting speed zones they encounter. Those speed zones are meant to protect not only others in the area but the boaters themselves. Staying at a safe speed prevents collisions with other vessels, fixed objects and swimmers. It also prevents crashes caused by speeding into shallow water.
Allow too many passengers – As pointed out in the video above, it is hazardous when a boat is packed with people who are standing. An operator can't see ahead or behind. Limit your teen's passengers (depending on the boat size) and instill the importance of focusing on boating and not being distracted by others.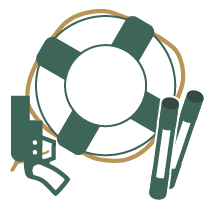 Fail to have proper safety equipment – In addition to PFDs, a boat should be equipped with a working horn, lights and fire extinguishers as well as flares or another type of visual distress signal.
By discussing these points, you can keep your teen from harming himself or herself and from harming others. It is important to realize that a person's negligent operation of a boat can lead to liability for a victim's medical expenses, lost income, pain and suffering and other damages.
Know Your Teen Boating   Safety Laws and Regulations in Illinois
The summer boating season may also be a good time to have your teen review Illinois boating laws and regulations and / or taking a boating safety course.
In fact, in Illinois, the law requires any operator of a motorized boat or personal watercraft (PWC) who is under age 18 to complete a boating safety course. The teen also has to carry this card with him or her when operating a boat or PWC.
We suggest that you check out the Illinois Boater Safety Education Program at Boat-Ed.com. In particular, the program features a complete boating safety education guide.
If you have not taken your boat out yet this summer, you may also want to review this spring commissioning checklist from the BoatU.S., a national recreational boating association. Going through the checklist can help to ensure your boat is ready for the water.
Illinois Boating Safety Checklist
The following is our own Safety Checklist to help your teen (and you) to stay safe this summer. It is based on advice from the U.S. Coast Guard. Tell your teen to ask the following questions before, during and after his or her time on the water: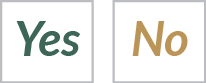 Did you complete a boating safety course so you have a complete understanding of how to operate the boat and navigate the water?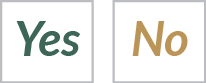 If required, are you carrying your Boater Safety Education card?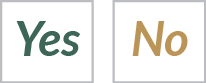 Is your boat in good condition and equipped with proper safety gear, including a fire extinguisher and flares (in case of an emergency)?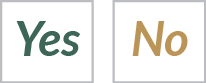 Do you have the required number of U.S. Coast Guard-approved PFDs (and are you wearing them)?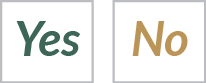 Do you have too many passengers on board?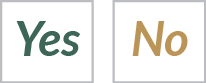 Have you planned where you are going and when you will return?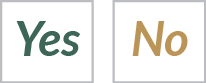 Did you file a "float plan" with a responsible adult on shore?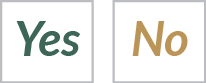 Have you checked the weather forecast, and do you have a way to keep up with changing conditions while you are on the water?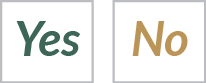 Are you sober, well-rested and not allowing any distractions to interfere with your operation of the boat?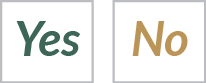 Are you paying attention to speed zones?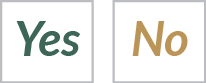 Did you report any negligent or reckless boaters to the proper officials?
Get Help from an Attorney If You Are in Boating Accident in Illinois
Unfortunately, even the safest boater can be the victim of another person's careless or reckless conduct on the water. If you or your teen is hurt by another boater this summer in the Chicago area or elsewhere in Illinois, you can protect your legal rights by contacting Salvi, Schostok & Pritchard, P.C.
We have extensive experience with these unique types of accidents. We can review your case and advise you of your options in a free consultation. Simply call or reach us online today.