Bicyclist critically hurt after being run over by city truck in Avondale neighborhood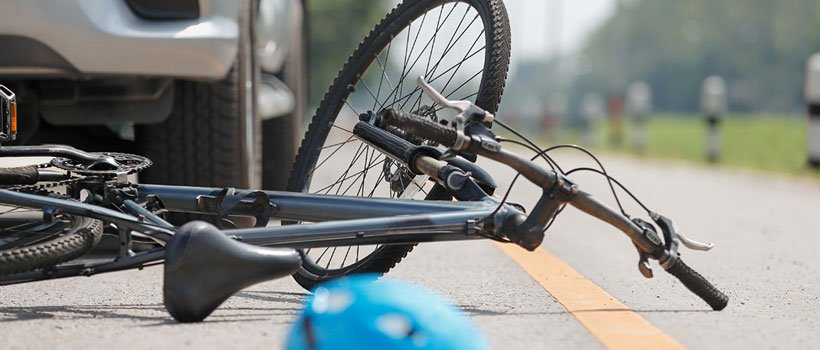 CHICAGO (June 23, 2020) –  A bicyclist was hit and critically injured by a city vehicle Tuesday morning in the Avondale neighborhood on the city's Northwest Side.
The incident occurred at the intersection of West Belmont Avenue and North Milwaukee Avenue around 8:30 a.m.
Witnesses say a female bicyclist was struck and dragged by a city maintenance truck as its driver made a right turn at the intersection. The truck did not stop immediately after the collision and onlookers had to jump in front of the truck to tell the driver to stop, according to ABC 7.  The driver reportedly told investigators the bicyclist was in his blindspot.
The 31-year-old woman was taken to the hospital in serious but stable condition, according to the Chicago Fire Department. The 48-year-old male driver of the truck was taken to Swedish Hospital for observation.
Residents in the area say the intersection is full of blinds spots for drivers and pedestrians and is dangerous.
The incident is under investigation.