Chicago named best bike city in the United States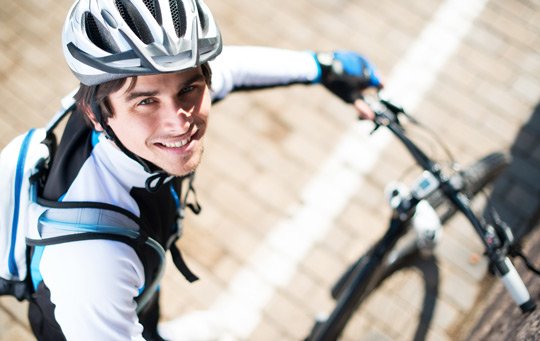 CHICAGO (Salvi Law) – According to a new report from Bicycling Magazine, Chicago has unseated New York City as the best bike city in the United States.
When Rahm Emanuel was elected mayor in 2011, he vowed to make Chicago the most bike-friendly city in the country. Since then, the Windy City has been slowly climbing the list of best bike cities in America. And since 2014, Chicago has been ranked as Bicycling Magazine's second best city for bikers, according to the Chicago Tribune.
To determine the 50 best bike cities in America, researchers looked at various city populations, bicycle facilities, people per bike-share bicycle, median home value, previous rankings, and each city's bicycling-friendly business score.
According to the editor of Bicycling Magazine, Chicago nabbed the top spot due to its infrastructure that separates cyclists from motorists. Since 2011, about 148 miles of bike lanes have been added around the city, including 108 miles of buffered or barrier-protected lanes. Additionally, when its protected bike lanes are completed in spring 2017 in conjunction with the Loop Link project, Chicago will become the first major U.S. city with a downtown network of protected bike lanes.
An expanded Divvy bike share program was also cited as a major factor in Chicago being named the best bike city.
The report went on to note that U.S. cities are becoming more bike-friendly every year. San Francisco, Portland, New York and Seattle rounded out the top five.
READ MORE | The 50 best bike cities in America
While the city of Chicago managed to top the list this year, the city still faces challenges when it comes to biking. Construction projects around the city have increased hazards for riders and four people died in bicycle-involved crashes in 2016. In one of those cases, a 25-year-old woman was struck and killed while riding a Divvy bike in the Avondale neighborhood. The crash marks the first known fatality of a bike-sharing rider nationwide. Salvi, Schostok & Pritchard P.C. filed a lawsuit against the truck driver and his company on behalf of the victim's family.
According to Salvi, Schostok & Pritchard P.C., the city's network of bike lanes are far from perfect.
"Asking bicyclists and motorists to peacefully coexist is a recipe for disaster. The number of bikes on the road is outgrowing the number of bike lanes in the city. Drivers need to be extra vigilant of their surroundings, especially in a city where biking is such a common mode of transportation."
While bike riding is a fun and healthy activity, it is important to remember your bike is a vehicle!
One way cyclists can decrease their risk of injury while riding is by following the rules of the road. House Bill 5912, which will take effect as a new law on January 1, 2017, strengthens the rights of cyclists in Illinois. The law states:
"Traffic laws apply to persons riding bicycles. Every person riding a bicycle upon a highway shall be granted all of the rights, including, but not limited to, rights under Article IX of this Chapter, and shall be subject to all of the duties applicable to the driver of a vehicle by this Code, except as to special regulations in this Article XV and except as to those provisions of this Code which by their nature can have no application."
Some other ways bicyclists can increase their level of safety on busy roads is to always wear a helmet, ride with traffic, use proper hand signals, be vigilant of surroundings, equip bikes with reflectors, ride a safe distance from vehicles, and make sure every part of your bike is in working condition.
At Salvi, Schostok & Pritchard P.C., we are committed to promoting bicycle safety and protecting the rights of those who have been injured. We can provide you with the information you need to understand your legal option if you have been hurt or lost a loved one in a crash.
Contact us today for a free, no-obligation consultation about your case.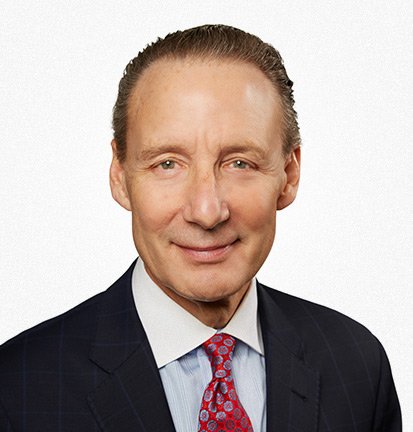 Patrick A. Salvi concentrates his legal practice in several limited areas primarily involving a trial practice in cases concerning serious personal injury, medical malpractice, wrongful death, and mass torts. Mr. Salvi has achieved record-breaking jury verdicts and settlements on behalf of his clients, including serving as lead counsel in obtaining an Illinois record-high $148 million jury verdict and a Lake County record $33 million jury verdict.