Dixmoor assisted-living home evacuated over bed bugs, 'deplorable' conditions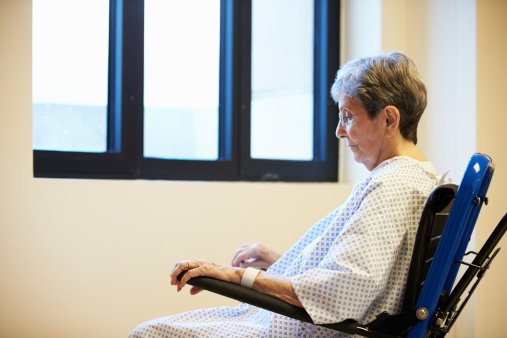 DIXMOOR, Ill. (February 26, 2018) – More than 30 residents of a south suburban assisted living facility were evacuated and hospitalized after they were found with no staff on duty and living in "deplorable" conditions.
Dixmoor Police Chief Ron Burge said residents of Mothers House in Dixmoor were evacuated around 11 p.m. Thursday night after police received a call from inside the facility saying residents were locked in and couldn't' get out. Burge said the facility had no hot water, was infested with bed bugs, and there were no staff members in the building when officers arrived on scene. Residents told responding officers that staff members had been present during the day, but they were often left alone at night without any employees on the premises. The building had "locks everywhere," with even the fire exits padlocked.
The residents were all between the ages of 24 and 50 years old. Burge said most were okay, but some victims needed medical attention.
"We've gotten numerous complaints from the residents in reference to not getting their medication," Burge told the Chicago Tribune.
Burge said he tried to get in touch with the owners of the building, but has not yet heard back. He said he is now worried about where the residents will go once they are released from the hospital.
Mothers House is run by the nonprofit organization Value Care Centers, which provides care for those with mental issues and disabilities. The facility was operating without a license and the Dixmoor Police Department has previously attempted to shut it down.
A criminal investigation has been launched to determine who is responsible.
Contact Our Nursing Home Abuse Lawyers
Too often, residents of assisted living facilities and nursing homes are victims of abuse and/or neglect. The result of such abusive treatment is devastating to the innocent victim, family members and other loved ones. Our law firm focuses on nursing home abuse and neglect in Illinois. If you believe you or a loved one was the victim of abuse or neglect, our highly experienced and compassionate attorneys can help you.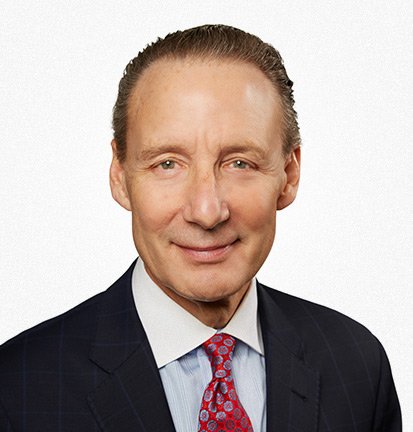 Patrick A. Salvi concentrates his legal practice in several limited areas primarily involving a trial practice in cases concerning serious personal injury, medical malpractice, wrongful death, and mass torts. Mr. Salvi has achieved record-breaking jury verdicts and settlements on behalf of his clients, including serving as lead counsel in obtaining an Illinois record-high $148 million jury verdict and a Lake County record $33 million jury verdict.