Governor Pritzker to sign police reform bill into law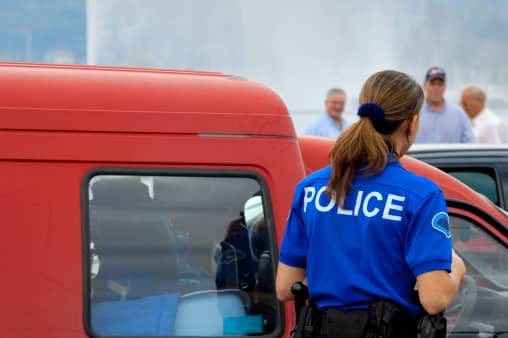 CHICAGO (February 22, 2021)  – Illinois Governor J.B. Pritzker is expected to sign a sweeping police reform bill Monday, requiring use of body cameras for officers and prohibiting the use of chokeholds.
House Bill 3653, also known as the Police and Criminal Justice Reform Bill, would also end the practice of cash bail for non-violent offenders and expand the use-of-force guidelines and officer training. The bill also expands new procedures for no-knock warrants and offers suspects who are arrested three phone calls instead of one. The end of cash bail won't go into effect until January of 2023, and municipalities will be on a rolling compliance schedule to use of body cameras with complete compliance by 2025, according to the Chicago Sun Times. 
The legislation was developed last summer after months of policing-related protests across the state and the nation.
Governor Pritzker is expected to sign the bill Monday on the city's South Side.