Illinois Resident Is First Death Tied to Respiratory Illness After Vaping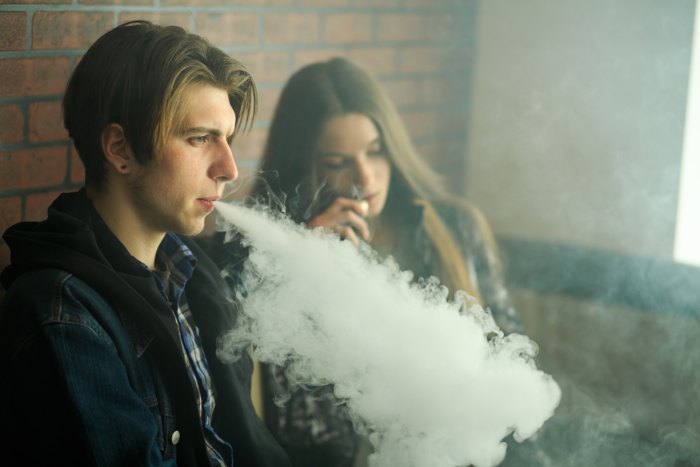 An Illinois resident who was hospitalized for breathing problems after using electronic cigarettes has now died, WBBM News Radio reports. The victim, who has not been publicly identified, experienced "severe respiratory illness" after vaping, according to the Illinois Department of Public Health (IDPH).
The news of the death in Illinois also came with a warning from the Centers for Disease Control and Prevention, which is investigating almost 200 cases of people suffering from mysterious lung illnesses after vaping and using e-cigarettes. Cases have been reported in states across the U.S., with many of the victims being teens and young adults.
In Illinois alone, between April and August, 22 people ages 17 to 38 have reported respiratory illnesses after vaping, health officials have warned. People have reported illnesses in Chicago, Champaign, and Cook, DuPage, Kane, Lake, Madison, McHenry, Peoria, St. Clair, and Will counties, WBBM noted.
"The severity of illness people are experiencing is alarming, and we must get the word out that using e-cigarettes and vaping can be dangerous," IDPH Director Dr. Ngozi Ezike said in a statement. "We requested a team from the Centers for Disease Control and Prevention to help us investigate these cases."
Can You Die from E Cigs?
The death of the Illinois resident is the first reported fatality linked to vaping. However, the numerous cases of severe respiratory illnesses across the United States have raised alarm with health officials as well as the Food and Drug Administration. The Centers for Disease Control and Prevention warns: "In many cases, patients report a gradual start of symptoms, including breathing difficulty, shortness of breath and/or hospitalization before the cases."
If you experience any cough, shortness or breath, or trouble breathing after vaping, you should seek medical help immediately.
What Health Risks Are Associated with Vaping?
Although electronic cigarettes and vaping are sometimes touted as safer than smoking regular cigarettes, the truth is that they carry serious health risks. The American Lung Association states that the chemicals that are used in e-cigarettes have been linked to:
Acute lung injury
Damage to cells in the lung
COPD
Asthma
Heart disease
Lung cancer
Illinois has been a leader in fighting to hold e-cigarette retailers and manufacturers like Juul Labs accountable. Recently, the City of Chicago reached a $550,000 settlement with 16 retailers that had been accused of selling electronic cigarettes to minors. The Lake County State Attorney's Office has also filed a lawsuit against Juul, alleging the manufacturer marketed its products to minors. Individual victims have also begun filing lawsuits.
If you or a family member has a cough from vaping or is experiencing any other respiratory illness that you suspect is linked to vaping, please contact our vaping lung damage attorneys now. Our experienced lawyers understand the Juul health risks, and we have the resources to take on large corporations that have put innocent people's lives at risk.
Schedule a free consultation with our respected personal injury attorneys today. Our compassionate team will meet with you in person to discuss your health issues, talk about the vape products you have used, and explain the process for pursuing the compensation you deserve.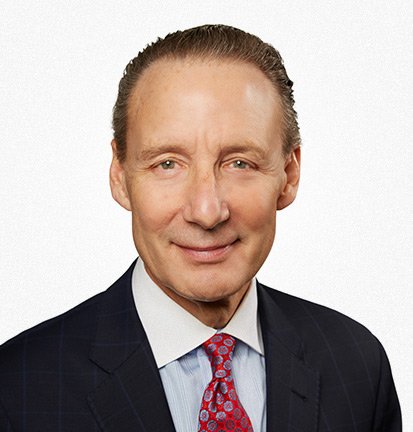 Patrick A. Salvi concentrates his legal practice in several limited areas primarily involving a trial practice in cases concerning serious personal injury, medical malpractice, wrongful death, and mass torts. Mr. Salvi has achieved record-breaking jury verdicts and settlements on behalf of his clients, including serving as lead counsel in obtaining an Illinois record-high $148 million jury verdict and a Lake County record $33 million jury verdict.