Indiana woman dies after contracting flesh-eating bacteria on vacation, receiving wrong diagnosis
INDIANAPOLIS (May 14, 2018) – An Indiana woman died after her family says she was infected by flesh-eating bacteria while on vacation and did not get the right treatment from her hospital.
Richard Martin says his 50-year-old wife, Carol, returned home from Florida in February with an infection on her buttocks the size of a nickel. The family believes the infection may have been from a hot tub at the Days Inn hotel she stayed at.
Richard Martin said his wife's infection got so painful that she went to Franciscan Health Immediate Care, and then went to Franciscan Health ER. Carol was sent home twice with antibiotics and a heating pad, which they believe just made the infection worse.
READ MORE | Indy woman dies two months after getting flesh-eating bacteria 
When the treatments didn't work and the infection got worse, Carol went back to the ER a third time for a biopsy. That's when doctors realized she had necrotizing fasciitis, a serious bacterial skin infection that kills the body's soft tissue and can be deadly if it isn't diagnosed and treated promptly. The bacteria only affects between 600 and 1,200 people in the U.S. each year.
Following the diagnosis, Carol underwent two surgeries and was released. Two days later, she died at her home.
Richard believes his wife died because she did not receive timely and appropriate medical treatment.
Franciscan Health released the following statement to FOX 59 in response to Carol Martin's death:
We are sorry to learn of the passing of their family member and our deepest heartfelt prayers and thoughts are with her loved ones. Because of federal privacy guidelines, Franciscan Health cannot provide any details about the patients care as were committed to protecting personal health information.
The Marion County Coroner says they are collecting tissue samples and analyzing the infected area to determine if the bacteria was a contributing factor in her death. Those tests could take up to 12 weeks to get back from the lab.
The Centers for Disease Control say the symptoms of necrotizing fasciitis can begin within hours of an injury and could easily be mistaken for something else. An accurate diagnosis, strong antibiotics, and surgery are important in stopping the infection.
If you experience the following symptoms after suffering a wound, talk with your doctor right away: 
Warm, red or purplish swelling that spreads rapidly
Ulcers, blisters or black spots on the skin
Fever
Chills
Fatigue (tiredness)
Vomiting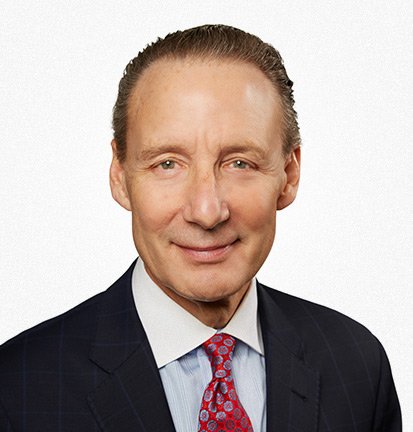 Patrick A. Salvi concentrates his legal practice in several limited areas primarily involving a trial practice in cases concerning serious personal injury, medical malpractice, wrongful death, and mass torts. Mr. Salvi has achieved record-breaking jury verdicts and settlements on behalf of his clients, including serving as lead counsel in obtaining an Illinois record-high $148 million jury verdict and a Lake County record $33 million jury verdict.