Judge delays ruling on deal that could allow Sterigenics to reopen

CHICAGO (July 25, 2019) – A DuPage County judge has delayed ruling on an agreement that could allow the Willowbrook Sterigenics plant to reopen in order to allow more time for public comment on the deal.
The plant has been partially shut down since February after the Illinois Environmental Protection Agency found it had released dangerously- high levels of the carcinogenic gas ethylene oxide.
A consent order filed by the Illinois Attorney General's Office and the DuPage County State's Attorney's Office this month would allow the plant to reopen if it meets strict new requirements regarding ethylene oxide emissions. The proposed agreement would allow Sterigenics to reopen pending the installation of new equipment to drastically reduce its emissions of a cancer-causing gas known as ethylene oxide.
READ MORE | Sterigenics plant in Willowbrook to remain closed until at least September
The Illinois Attorney General's Office says the agreement builds off a new law requiring the strictest ethylene oxide limits in the nation.
Attorney General Kwame Raoul and DuPage County State's Attorney Bob Berlin said Wednesday they recognize the need for communities to be heard and are committed to using all legal authority to protect the residents. A judge ordered four towns affected by the plant's carcinogenics emissions —Willowbrook, Darien, Hinsdale and Burr Ridge—to have a voice.
The ruling will keep the plant shut down for at least 30 days to allow the courts to review public comments on the deal. The public will have the right to file a brief on the matter by August 30. After that, Sterigenics will have one week to respond and a ruling is expected to take place on September 6.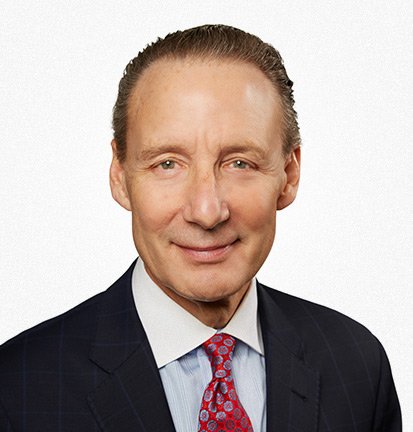 Patrick A. Salvi concentrates his legal practice in several limited areas primarily involving a trial practice in cases concerning serious personal injury, medical malpractice, wrongful death, and mass torts. Mr. Salvi has achieved record-breaking jury verdicts and settlements on behalf of his clients, including serving as lead counsel in obtaining an Illinois record-high $148 million jury verdict and a Lake County record $33 million jury verdict.