Juul CEO resigns, company suspends advertising amid vaping crisis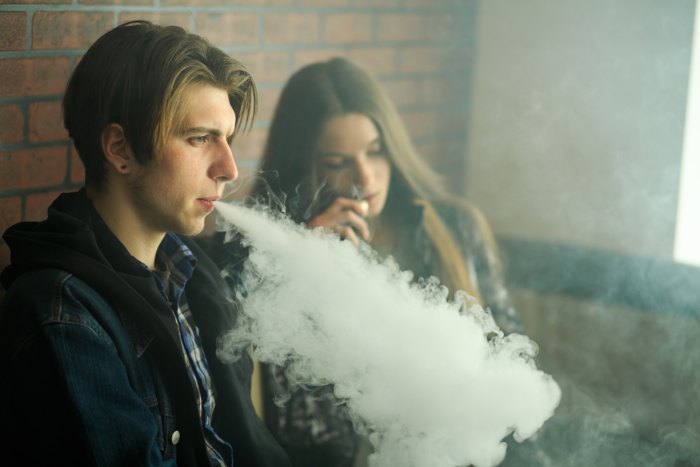 CHICAGO (September 26, 2019) – The CEO of Juul Labs stepped down Wednesday, the same day the e-cigarette company announced it has suspended advertising as it remains embroiled in a crisis over its vaping products.
Kevin Burns, who had apologized for the nation's teen vaping epidemic, resigned effective immediately, Juul announced Wednesday. It was a "decision by Juul" for Burns to go, NBC News reports.  
Burns' replacement, K.C. Crosthwaite, is a top official at Altria, the cigarette giant that bought a 35-percent share in Juul for $12.8 billion last December. In his new post, Crosthwaite "will continue a broad review of the company's practices and policies to ensure alignment with its aim of responsible leadership within the industry," Juul said in a statement.
Also in Wednesday's statement, Juul announced it would suspend all of its broadcast, print and digital ads in the U.S. The company also said it will not push back on a Trump administration plan to pull flavored e-cigarettes from the market until the controversial products win approval from federal regulators.
The developments mark the latest chapter in a saga of scrutiny over e-cigarettes amid concerns about deaths and sicknesses tied to vaping.
There have been at least 530 reports of vaping-related lung illnesses, according to the CDC, and at least nine people have died. Federal and state investigators are focusing their investigation into the mysterious illnesses on vape cartridges that likely contained contaminated tetrahydrocannabinol (THC), the psychoactive ingredient in marijuana. But they are also looking at all substances used in electronic cigarettes, including those with nicotine.
Health officials are seeing "more and more cases" every day, the Centers for Disease Control told a congressional panel at an emergency hearing on Tuesday. Patients reported coughing, fever, trouble breathing, chest pain, vomiting, diarrhea and general fatigue. The majority of patients are between the ages of 18 and 34, and nearly three-quarters are men.
Within the last week alone, the company has seen backlash and moves to combat the crisis, including:
Several television networks decided to stop broadcasting Juul's ads
States including Massachusetts, New York and Michigan have moved to ban the sale of vaping products
Attorneys general in a number of states, including Illinois, are investigating whether Juul violated consumer protection laws by marketing its products to teenagers younger than 18
Walmart said it would stop selling all e-cigarettes
The F.D.A. announced it had opened a criminal inquiry into the supply chain of vaping products and devices.
The Federal Trade Commission has also been investigating Juul's marketing practices.