Lisa Madigan, DuPage prosecutor urge court to shut down Sterigenics in new bipartisan lawsuit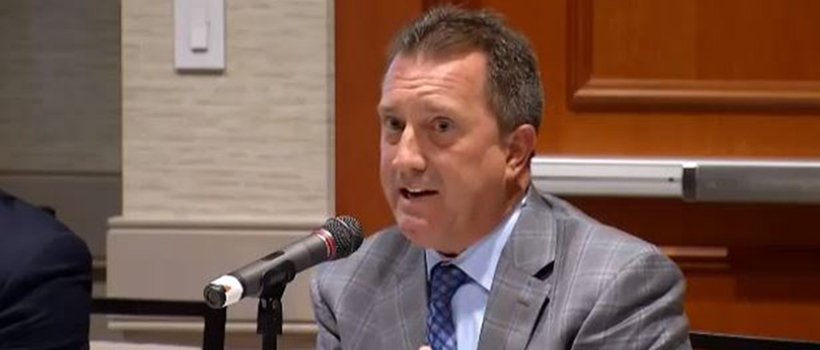 WILLOWBROOK, Ill. (October 30, 2018) – Attorney General Lisa Madigan and DuPage County state's attorney Robert Berlin filed a bipartisan lawsuit Tuesday saying the cancer-causing gas released by Sterigenics in Willowbrook is so dangerous that the company is violating state laws put in place to protect residents from harmful pollution.
In the 21-page lawsuit, Madigan and Berlin urge the state to either shut down Sterigenics or enforce more stringent limits on its emissions of ethylene oxide. The complaint hinges on state laws and regulations enacted after the adoption of the 1970 Illinois Constitution, which includes a clause establishing a right to a healthy environment and dictates that it is the state's responsibility to "maintain a healthful environment for the benefit of this and future generations."
By filing their complaint at the state level, Madigan and Berlin sidestepped federal regulations that haven't been updated to reflect the chemical's long-studied dangers, the Chicago Tribune reports.
READ MORE | People of the State of Illinois v. Sterigenics U.S., LLC
The lawsuit provides new details about how Sterigenics uses ethylene oxide to sterilize medical equipment. While annual emissions from the Willowbrook facility generally have declined during the past 25 years, company-provided records cited show it released more than 254,000 pounds of the chemical into surrounding neighborhoods between 1993 and 2017. Further, until new pollution controls were installed in July, the facility had been releasing ethylene oxide from vents directly into the air since at least 2006.
Salvi, Schostok & Pritchard released a statement on the bi-partisan lawsuit filed by Madigan and Berlin:
We are grateful that state lawmakers are working together to take action against the wrongful conduct of this company. While a cease in operations at Sterigenics is a goal we hope to achieve through these lawsuits, we ultimately want the company out of this community for good. Sterigenics clearly cannot be trusted with the health and well-being of residents. This is going to be a fight, but it's a fight we are willing to fight for our clients and the rest of the community. 
Last week, it came to light that the Rauner administration knew about cancer risks from Sterigenics pollution in December but deferred to political appointees in President Donald Trump's administration to determine when and how the public was informed. The EPA report wasn't released until late August.
Salvi, Schostok & Pritchard P.C., has filed multiple lawsuits against Sterigenics International and its parent company, GTCR LLC, for civil battery, negligence and public nuisance (among other allegations) for knowingly emitting the cancer-causing chemical, ethylene oxide. The lawsuits, which were filed in the Circuit Court of Cook County, were filed on behalf of plaintiffs who have suffered from lymphoma, breast cancer, and leukemia after living in close proximity to the plant for many years. The firm's clients are represented by attorneys Patrick A. Salvi, Aaron D. Boeder, Andrew J. Burkavage, Heidi L. Wickstrom, and John A. Mennie.
READ MORE | Sterigenics FAQs
If you believe you or a loved one has suffered from health issues due to exposure to ethylene oxide, contact our office today to speak to a member of our Sterigenics legal team about your legal rights.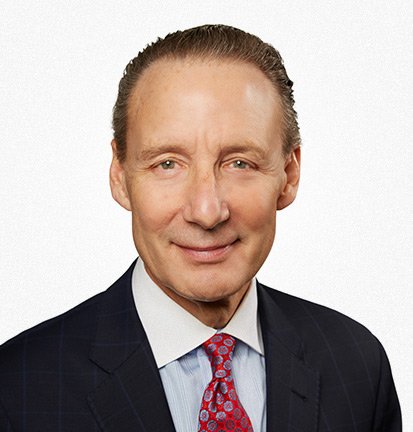 Patrick A. Salvi concentrates his legal practice in several limited areas primarily involving a trial practice in cases concerning serious personal injury, medical malpractice, wrongful death, and mass torts. Mr. Salvi has achieved record-breaking jury verdicts and settlements on behalf of his clients, including serving as lead counsel in obtaining an Illinois record-high $148 million jury verdict and a Lake County record $33 million jury verdict.