Crash Video Shows Why Running a Red Light isn't Worth It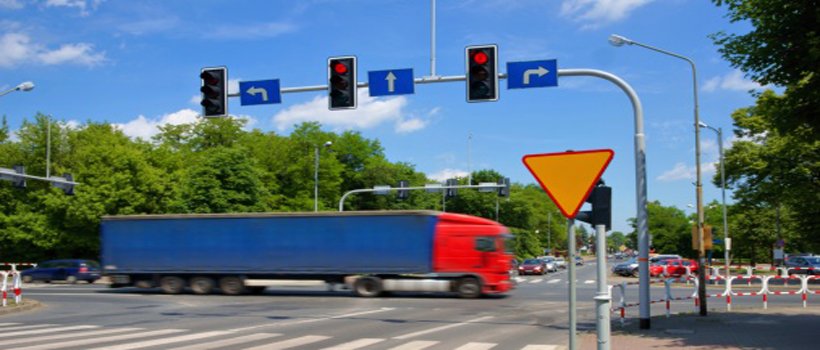 By: Julia Braham
CHICAGO (July 26, 2018) – As motor vehicle accident fatalities continue to climb across the United States, the Insurance Institute for Highway Safety released a video demonstrating the consequences of crashes caused by running a red light.
According to a 2016 study from the IIHS, fatalities caused by red light runners are up 17 percent since 2012. More than half of the fatalities are pedestrians, cyclists, or passengers of the vehicles struck by the red light runners.
Click here to watch the dangers of failing to obey red light signals.
More than 500 communities in the U.S. have some type of red light or speed cameras to keep roads safe, but many areas are trying to get them removed. More people are now seeing the red light and speed cameras as ways to make money rather than a safety tool. A growing opinion is that these cameras are unconstitutional since they do not provide the right to due process.
The IIHS has found in an earlier study that accidents caused by red light runners increased by 30 percent in cities that removed red light camera enforcement. The constitutionality of the cameras has not held up in court and has substantial evidence that they do more to save lives than they do to commit fraud, according to a report from FOX News. Some experts say it is important to keep these red light cameras to help prevent even more lives being taken from red light runners.
If you or a loved one has been involved in a motor vehicle accident as a result of another driver running a red light, or failure to obey other traffic laws, the attorneys at Salvi, Schostok & Pritchard P.C., can help you and your family get the compensation you deserve. Contact our offices today for a free, no-obligation case consultation.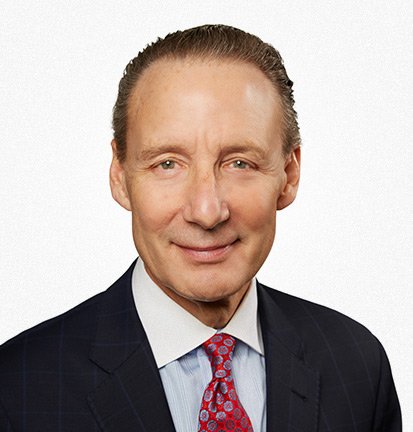 Patrick A. Salvi concentrates his legal practice in several limited areas primarily involving a trial practice in cases concerning serious personal injury, medical malpractice, wrongful death, and mass torts. Mr. Salvi has achieved record-breaking jury verdicts and settlements on behalf of his clients, including serving as lead counsel in obtaining an Illinois record-high $148 million jury verdict and a Lake County record $33 million jury verdict.