Peloton issues treadmill warning after child's death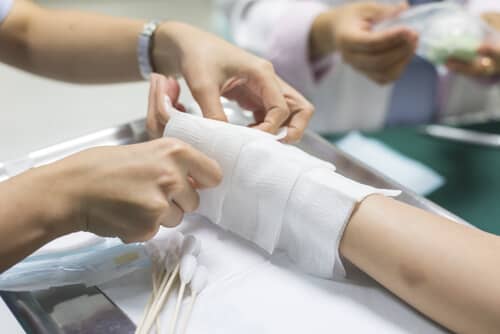 CHICAGO – As more people create home gyms amid the COVID-19 pandemic, there is now a warning for parents after a child was killed from an incident involving a treadmill. Peloton released a warning to owners this week to keep their children away from treadmills after a child died in an accident involving its Tread+.
It is unknown exactly what lead to the child's death, but Peloton CEO John Foley sent a letter to Tread+ owners Thursday, saying the warning comes after a "tragic accident involving a child and the Tread+, resulting in, unthinkably, a death," CNN reported. He noted Peloton is "aware of only a small handful of incidents involving the Tread+ where children have been hurt."
Overall, exercise equipment can be particularly dangerous for children:. According to a study from the US National Institutes of Health, 25,000 kids under the age of 10 are injured by exercise equipment each year. The study found people of all ages are more likely to injure themselves on treadmills than any other kind of exercise equipment. Americans report 46,000 treadmill-related injuries each year – more than four times the number of stationary bike accidents, the next-most dangerous kind of exercise equipment.
In 2019, the Consumer Product Safety Commission said that 2,000 treadmill-related injuries happened to children under eight.  Just last month, a 3-year-old boy suffered a significant brain injury after an incident involving a treadmill. He is expected to make a full recovery.
Peloton says they are looking to reinforce ways to warn about critical safety precautions and recommends its customers keep children and pets away from equipment at all times. Before a workout, users should ensure the area is completely clear — and once they're done, they should remove the treadmill's safety key, which stops the treadmill from operating.