Salvi Law, Japanese American Bar Association host New Years Happy Hour and Membership Drive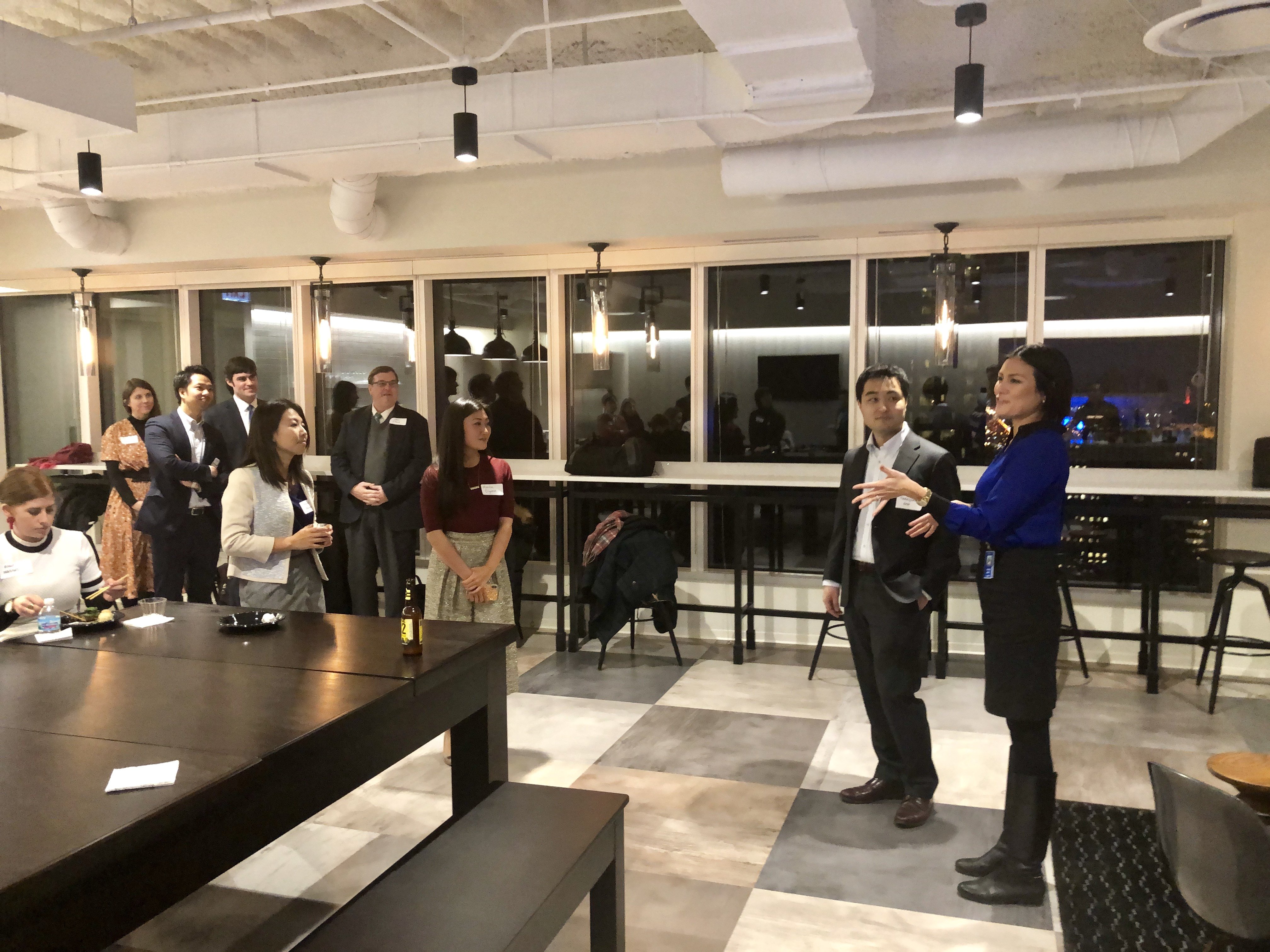 CHICAGO (January 25, 2019) –  On Thursday, January 24, 2019, Salvi, Schostok & Pritchard, P.C. and the Chicago Committee of the Japanese American Bar Association hosted a New Years Happy Hour and Membership drive at the Salvi Law offices. Guests enjoyed cocktails and traditional Japanese fare, and had the opportunity to meet current members of JABA and learn more about the benefits of a JABA membership.
For more information on JABA membership, please contact Eirene Salvi at esalvi@salvilaw.com.