Salvi, Schostok & Pritchard offers tips to avoid summer-related accidents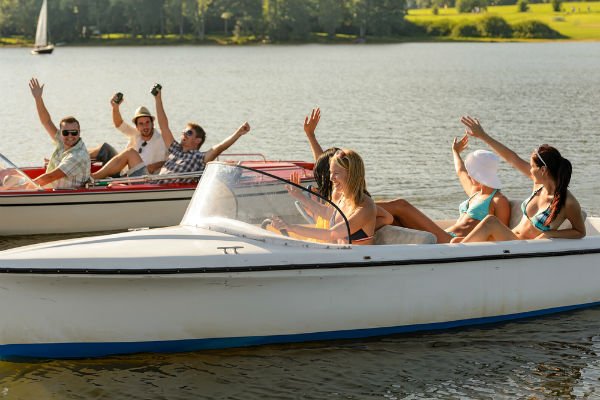 By: Alex Salinas
The summer season comes with warm weather, longer days and relaxation which many people choose to fill with a variety of adventures and activities. The greater the amount of activities, the higher the degree of accidents and injuries. There are several accidents that can be more common during the summer months, but by understanding and raising awareness, it could potentially prevent some from ever occurring.
Water Accidents
Water accidents are extremely prevalent during the summer months due to the number of water activities that are available and accessible to people, such as pools and waterparks. Pools are prone to slips, falls, drowning, and broken bones because of the wet and slippery environment. Children are more likely to drown in a swimming pool than anywhere else and it's incredibly easy for a child to fall into water without someone realizing. According to the U.S. Centers for Disease Control and Prevention, drowning is the second most common cause of death. It's important to have a designated adult to supervise water activities and to follow all the rules and precautions to prevent any injuries.
The great summer weather can attract many people to hit the beach where they can enjoy some of the many water activities such as boating and jet skiing. However, these water sports can be quite dangerous and can cause injuries, or even turn deadly, if the proper safety precautions are overlooked.
For example, most jet skiing accidents occur due to reckless or careless driving of their personal water craft. It's vital that boating safety is known prior to going out into open waters and a great way to do that is to take a boating safety course. This course will allow for a better understanding of how to stay safe while out boating.  Further, boat examinations are important to verify that the presence and condition of certain safety equipment required by state and federal regulations are met.
Safety precautions may include utilizing a pre-departure checklist to ensure proper gear is secured.  Other tips include checking the weather and water conditions prior to departure, as well as letting someone else know where you're going and how long you're going to be out in case any hazards should arise. To reduce the risk of danger, boaters should follow all safety standards and pay attention to any warning signs of potential danger.
Vehicle Accidents
Recreational vehicles are used more frequently during the summer months. The smaller the vehicle the more likely extensive damage is possible. Summer is a popular time for motorcyclists of all ability levels to ride, which means there could be a higher risk of collision involving a motorcycle. Every one in five motorcycle collisions end in head or neck injuries and motorcycle crashes resulting in injury totaled 3,312 in Illinois which most occurred in urban areas. Despite the number of injuries, Illinois remains one of the only three states in the United States that does not mandate use of helmets for any age. To reduce the risk of injuries, some safety tips include:
Perform a brief safety inspection before each ride
Wear helmets and other protective gear
Stay informed about the cycling rules and regulations.
If you or a loved one is injured in a boating or vehicle accident this summer, you may be entitled to compensation for your injuries. Contact the personal injury lawyers of Salvi, Schostok & Pritchard to learn more about your legal rights.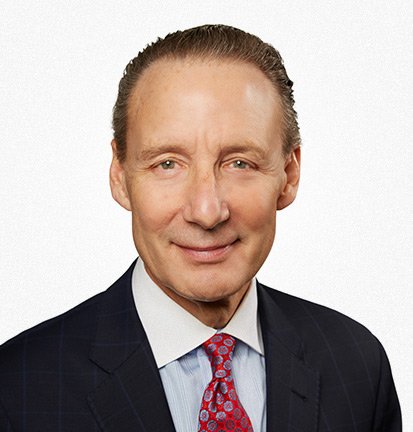 Patrick A. Salvi concentrates his legal practice in several limited areas primarily involving a trial practice in cases concerning serious personal injury, medical malpractice, wrongful death, and mass torts. Mr. Salvi has achieved record-breaking jury verdicts and settlements on behalf of his clients, including serving as lead counsel in obtaining an Illinois record-high $148 million jury verdict and a Lake County record $33 million jury verdict.