Test of Boeing jets finds pilots had 40 seconds to over-ride automated system error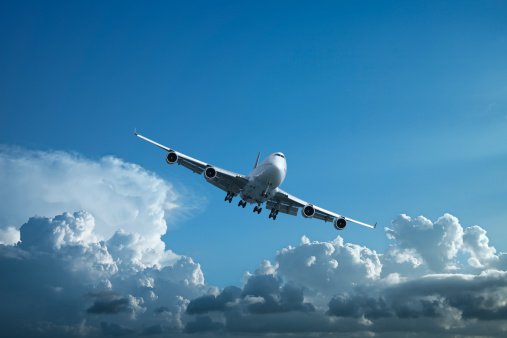 CHICAGO (March 26, 2019) – During flight simulations recreating problems encountered by the Lion Air plane that crashed in Indonesia last fall, pilots discovered they had less than 40 seconds to override an automated system on Boeing's 737 Max aircraft.
The pilots tested the software, known as MCAS, by putting themselves in a situation similar to what investigators suspect went wrong aboard the doomed Lion Air and Ethiopian Airlines planes of the same model. In the tests, a single sensor failed, triggering software designed to help prevent a stall and giving pilots just moments to disengage the system and avoid a nose dive.
The pilots in the simulations followed procedures to successfully shut off the system and land safely, but they did so with a far better understanding of how it worked and knowledge that it would be triggered — benefits that the pilots of the fatal 737 Max crashes did not have.
Tests shows that if pilots don't act quick enough, attempts to disable the system can be too late. In the Lion Air crash, pilots used the thumb switch more than two dozen times to try to override the system, but the system kept engaging until the plane crashed into the Java Sea, killing all 189 people on board.
The MCAS software was originally designed to "leave little room for error." In the current design, the system engages for 10 seconds at a time, with five-second pauses in between. Under conditions similar to the Lion Air flight, three engagements over just 40 seconds, including pauses, would send the plane into an unrecoverable nose dive.
Boeing is expected to propose a software update that would give pilots more control over the system and make it less likely to trigger inaccurately. The update would rely on two sensors, rather than just one, and would not be triggered if the sensors disagreed by a certain amount. It would also limit the system to engaging just once and would prevent the system from pushing the plane's nose down more than a pilot could counteract.
The software changes still require approval by the Federal Aviation Administration.