Thanksgiving 2017 travel tips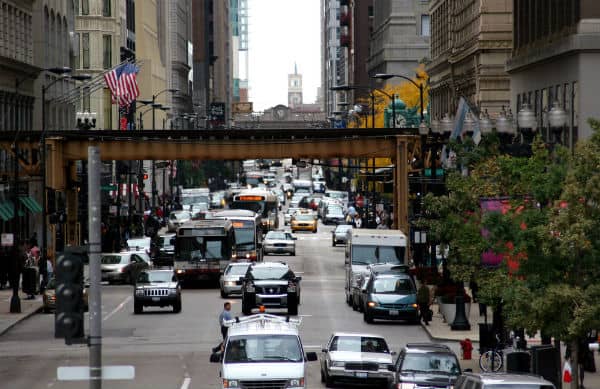 CHICAGO (November 20, 2017) – 'Tis the season to battle traffic and long lines at the airport!
The holiday season is once again upon us, with Thanksgiving just days away! Besides the tradition of food, football and family, the holiday also means an increase in traffic.
In fact, AAA estimates nearly 51 million Americans will travel 50 miles or more this year between Wednesday Nov. 22 and Sunday Nov. 26 via planes, trains and automobiles. – the heaviest volume of travelers since 2005.
CARS
To avoid getting stuck in the heaviest traffic, avoid hitting the road between the following times, which the traffic app WAZE predicts will be the worst times to travel:
Tuesday between 4 and 6 p.m. (Chicago is expected to log one of the worst traffic jams of any big city during this time, when already long travel times could quadruple)
Wednesday between 3 and 5 p.m.
Thanksgiving day between noon and 2 p.m.
Friday between 2 and 4 p.m.
Saturday between 2 and 5 p.m.
Sunday between 4 and 6 p.m.
PLANES
Thanksgiving week is traditionally one of the worst times of the year to fly. With airfare the cheapest it has been since 2013, this year will be no different. Nearly 4 million people are expected to pass through U.S. airports over the holidays.
AAA says the worst days to fly are the Wednesday before Thanksgiving and the Sunday after. They also warn that travel to local airports could be equally frustrating. Chicago may come in second place for longest commute times to a major airport, the Chicago Tribune reports. The absolute worst time to take the Kennedy Expressway between downtown and O'Hare International Airport is 4:30 p.m. to 5:30 p.m Tuesday, when it could take an hour and 14 minutes
As always, leave early and allow plenty of time to get through security.
TRAINS
Amtrak is preparing for the busy holiday week by adding trains and using every available passenger rail car in its fleet. Some service lines will also operate extended schedules with additional frequencies and added capacity during the week of Thanksgiving. People planning to use Amtrak are asked to buy their tickets early.
Those who use the Metra and CTA for their commute to work should be aware the agencies will be running on Sunday/ holiday schedules for Thanksgiving and will resume to normal schedules on Black Friday.
With the increased activity like this, travelers are encouraged to heed tips and reminders before trekking to see the family.
Tips & Reminders:
Plan ahead. Nothing will help you avoid travel trouble more if you have a well-calculated trip. A good route (as well as an alternative!), gas station locations along the way, ample scheduling, and any provisions you may need for the family's entertainment and sanity
Check the weather
Remember basic road rules and etiquette:

Buckle up, slow down, and don't drive impaired
Be well rested and alert
Clean your headlights, taillights, signal lights, and windows to help you see, especially at night
Give full attention to the road. Avoid distractions, such as cell phones

Pack light, especially when traveling via plane. This will help you avoid checked baggage fees, airlines losing your luggage, and hassle associated with toting around three or four different bags.
And of course, have a positive attitude! The holidays can be stressful, but these are still the holidays, which are meant to be enjoyed together with those we love.
Our firm hopes these tips will help you and your family enjoy a safe and wonderful holiday season!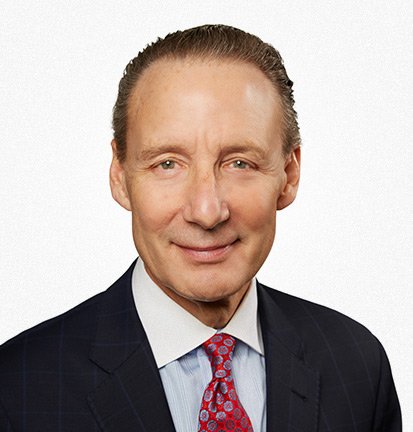 Patrick A. Salvi concentrates his legal practice in several limited areas primarily involving a trial practice in cases concerning serious personal injury, medical malpractice, wrongful death, and mass torts. Mr. Salvi has achieved record-breaking jury verdicts and settlements on behalf of his clients, including serving as lead counsel in obtaining an Illinois record-high $148 million jury verdict and a Lake County record $33 million jury verdict.