Two children die after visiting the same dentist's office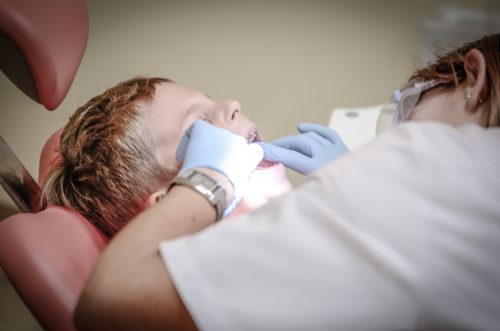 YUMA, Ariz. (January 10, 2018) – A mother has filed a wrongful death complaint against an Arizona dental office after the death of her child. The 4-year-old child's death was reported after the death of a 2-year-old at the same dentist's office.
In December of 2017, 2-year old Zion Jay Gastelum went to the Kool Smiles office in Yuma, Ariz. for a crown and filling. Zion's uncle said while still at the dentist's office, the toddler's breathing became labored and he died four days later.
Officials are still investigating Zion's cause of death, and could not say whether it was related to the dentist.
But now, a separate second death linked to the same dental office has been uncovered: Francisca Lares, the mother of 4-year old Lizeth Lares, says her child died after a routine dental procedure in February 2016. After having a tooth pulled, Lizeth started showing signs of a fever, so her family took her back to the office. But the dentists, sent the girl and her family home after a "relatively cursory exam."
Lizeth died a few days later. She has hired an attorney and says she hopes her lawsuit will save other children's lives in the future.
The Lares' family attorney says Kool Smiles didn't comply with the standard of care and this tragedy could have been avoided if they had appropriately prescribed antibiotics. In a statement to ABC News, the attorney went on to say:
This is unfortunately nothing new and is simply a continuation of Kool Smiles' efforts to attempt to avoid responsibility for this tragic and completely unnecessary death. The dentists at Kool Smiles ignored clear signs of infection when they sent Lizeth's mom away without prescribing necessary antibiotics and ordering urgent medical follow-up. Lizeth's mom relied on the dentist's diagnosis of "cold" and was falsely reassured she had nothing to worry about. The infection continued to spread until it ultimately overwhelmed Lizeth, resulting in her death.
The case is set to go to trial in February of 2019.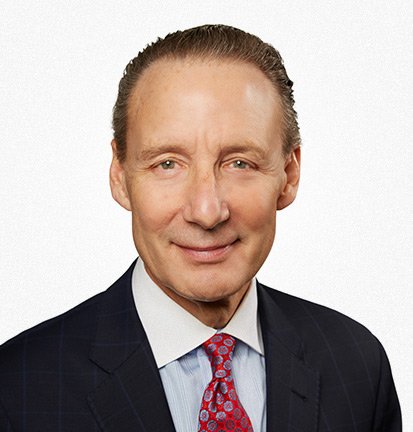 Patrick A. Salvi concentrates his legal practice in several limited areas primarily involving a trial practice in cases concerning serious personal injury, medical malpractice, wrongful death, and mass torts. Mr. Salvi has achieved record-breaking jury verdicts and settlements on behalf of his clients, including serving as lead counsel in obtaining an Illinois record-high $148 million jury verdict and a Lake County record $33 million jury verdict.