Water Safety Month Emphasizes Importance of Safe Swimming Habits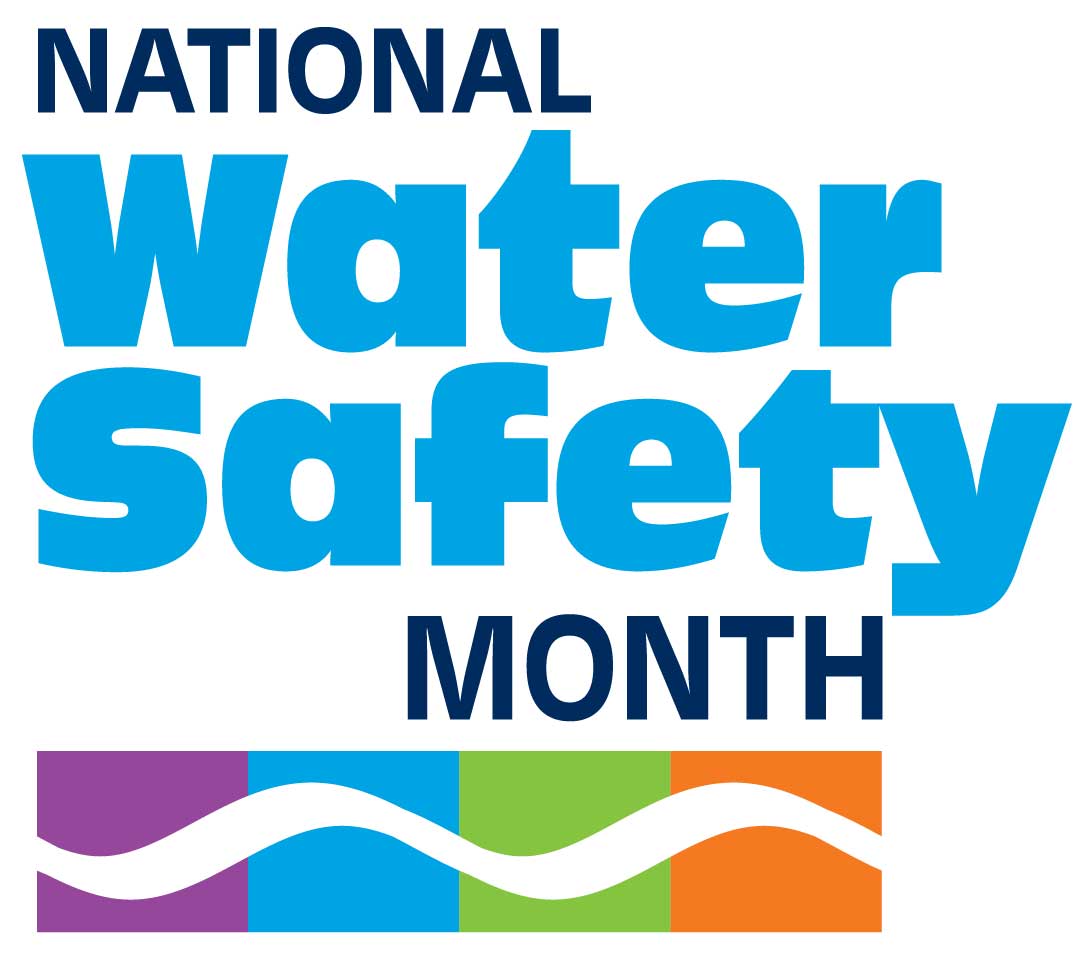 CHICAGO (May 5, 2017) – As the weather heats up in the Chicago area, more people will be flocking to pools and lakes to beat the heat and work on their sun-kissed glow. While swimming pools, lakes and other bodies of water are great places for family fun during the summer months, they can quickly become dangerous if swimmers do not follow simple safety steps. To highlight the need for ongoing public education about safe water practices, the month of May has been designated at National Water Safety Month.
Drowning is the leading cause of unintentional death in children between the ages of 1 and 4. But drowning affects people of all ages and swimming abilities. In April, a 19-year-old Northwestern University crew team member accidentally drowned when he fell overboard during team practice. And in January, a 14-year-old special needs student died in a Southwest Side high school's swimming pool. The boy's family says the boy did not know how to swim and the on duty lifeguard was on a computer in an office.
Tragic incidents like these bring attention to the need for more water safety education among children and adults. By following the following safety tips, you can reduce the risk of tragedy in and keep pools a place of safe, summer fun:
Never leave a child unattended in or near the water, and actively supervise children
Stay within arm's reach of young children and avoid distractions
Only swim in designated areas supervised by a lifeguard
Teach children to swim
Warn children to stay away from drains
Ensure all pools and spas you may visit have compliant drain covers
Install proper barriers and covers around your pool and spa
Know CPR
Boating accidents are also far too common in Illinois, with our close proximity to Lake Michigan, the Des Plaines River, Chicago River, Fox River, Illinois River and Chain O'Lakes. According to a report from the Illinois Department of Natural Resources, 74 boating accidents occurred in 2015, resulting in 49 injuries and 14 fatalities.
Boating accident reports indicate the majority of accidents occur between June, July and August, on Saturday or Sunday and between the hours of 12 p.m. and 6 p.m. To reduce the risk of being injured in a boating accident, Salvi Law recommends boaters always wear a life jacket and to never operate a boat while intoxicated.
"Operating a boat while under the influence is just as dangerous as driving a car while under the influence. There can be devastating consequences," Salvi, Schostok & Pritchard P.C., attorney Brian L. Salvi said.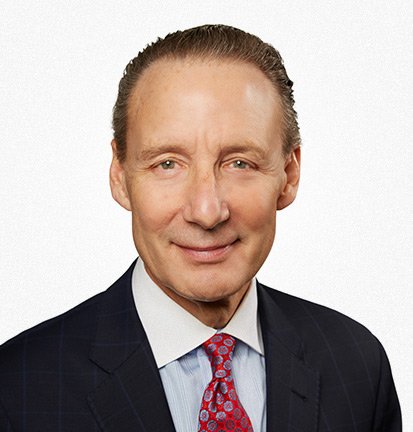 Patrick A. Salvi concentrates his legal practice in several limited areas primarily involving a trial practice in cases concerning serious personal injury, medical malpractice, wrongful death, and mass torts. Mr. Salvi has achieved record-breaking jury verdicts and settlements on behalf of his clients, including serving as lead counsel in obtaining an Illinois record-high $148 million jury verdict and a Lake County record $33 million jury verdict.