CBS Rockford: Jacob Blake's attorney weighs in, says lawsuit anticipated in upcoming weeks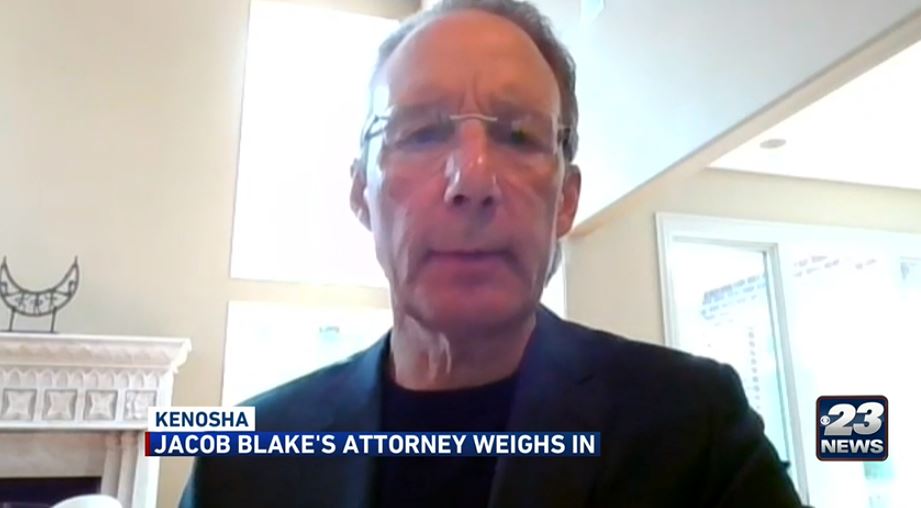 KENOSHA, Wis. (WIFR) – Salvi, Schostok & Pritchard Founder and Managing Equity Partner Patrick A. Salvi Sr. recently sat down with WIFR CBS Rockford to discuss the latest developments in the Jacob Blake case.
Mr. Salvi told 23 News his client will likely start outpatient physical therapy soon, and his three children who were in the car will need psychological counseling. Please click here to read the full story.