WBEZ: Jacob Blake Suing Kenosha Police Officer Who Shot And Paralyzed Him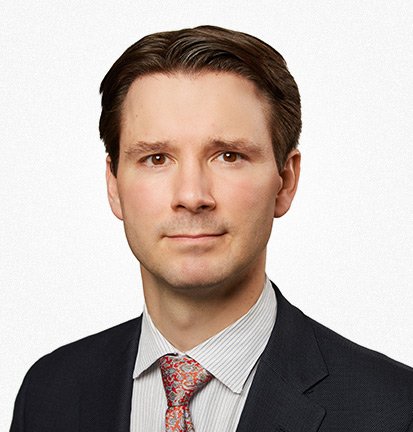 KENOSHA, Ill. – Last week, Attorneys Ben Crump, Patrick Salvi II, and B'Ivory LaMarr filed a federal civil rights lawsuit on behalf of Jacob Blake against Kenosha Police Officer Rusten Sheskey for the August 2020 shooting that left Mr. Blake paralyzed.
Patrick Salvi II was interviewed live on WBEZ's Reset about the lawsuit and next steps in the case. Please click here to listen to the full segment.