Chicago's e-scooter pilot program ends Tuesday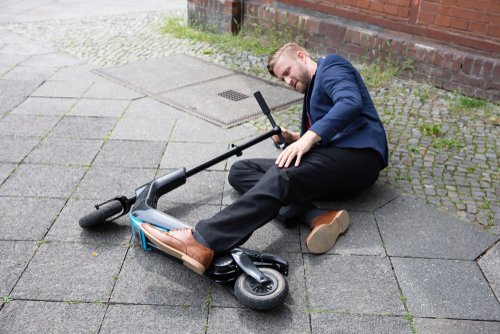 CHICAGO (October 15, 2019) – Chicago's experiment with electric scooters officially ends Tuesday. The test began with high expectations and concern over safety, but now the city has to decide whether to make scooters permanent. 
The city's analysis of the program will include studying where and when scooters were used and examining hospital injury reports. 
The city reports the 2,500 scooters were taken out for nearly 800,000 rides since mid-June – about 7,000 trips a day. The most popular spots for scooter use tended to be in the eastern part of the pilot area, in trendier, wealthier neighborhoods. The Near West Side, for example, saw 622 scooter departures and 465 scooter destinations on July 24, while only 23 trips started in the West Side neighborhood of West Garfield Park on the same day.
The program has drawn some mixed reviews.  
Critics of the program have said "scooter litter" was one of their biggest complaints, or riders zipping on sidewalks instead of streets. The Active Transportation Alliance published a report Monday with their recommendations on how to move this program forward. One of the group's recommendations was to institute docking or public post stations.
The ATA's report also concluded that scooters offer fewer health and environmental benefits than walking, biking and transit.
Injury reports from area hospitals have not yet been released publicly. Hospitals have been asked to report scooter injuries to the Chicago Department of Public Health, which will make the data available after the program ends. But according to the Chicago Tribune, among the most seriously injured was a man who was riding his bike home from work when he was hit by a scooter rider who was going the wrong way and took off after the crash.
Despite the problems, the scooters have been popular and they gained in acceptance the more people tried them. Those who support the program say not only are they a fun way to get around, but they are also are a good way of connecting commuters to public transit.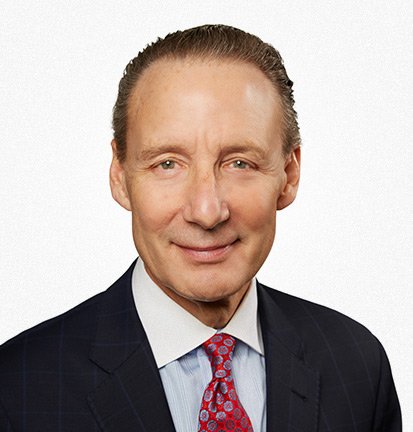 Patrick A. Salvi concentrates his legal practice in several limited areas primarily involving a trial practice in cases concerning serious personal injury, medical malpractice, wrongful death, and mass torts. Mr. Salvi has achieved record-breaking jury verdicts and settlements on behalf of his clients, including serving as lead counsel in obtaining an Illinois record-high $148 million jury verdict and a Lake County record $33 million jury verdict.