Common Causes of Diagnostic Errors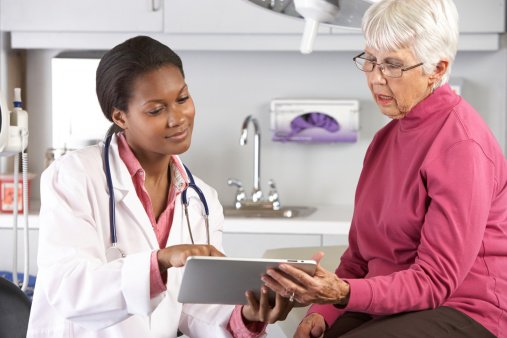 Unfortunately, diagnostic error, or the failure to establish an accurate explanation of a patient's health problem, is all too common in the United States. In fact, diagnostic errors made up the largest share of medical malpractice claims and caused the most serious harm to patients, according to a study by Johns Hopkins researchers who analyzed 25 years of U.S. malpractice claim payouts.
Although not all diagnostic errors result in a medical malpractice claim, it is important to recognize some of the common causes of these potentially deadly mistakes. A recent article in MD Magazine by Dr. Simon Murray, a New Jersey-based internist, discusses some of the common causes of diagnostic errors among doctors:
Overconfidence
While confidence is a good trait to have as a physician, overconfidence can be a mental trap that leads to misdiagnosis. Dr. Murray writes that doctors, like everyone else, may not see what they don't want to see. A doctor's overreliance on their own ability, intuition, and judgment can cause them to neglect additional information that may aid in an accurate diagnosis.
VIP Syndrome
It's only natural that doctors will connect more with some patients than others. This compassion for the patient may lead doctors to be overly concerned about the discomfort and expense of some diagnostic tests, making them reluctant to order studies that may be needed, according to Dr. Murray. With rich and famous patients, for example, doctors may be reluctant to recommend things that may be unpleasant to them. Known as "The VIP Syndrome," this can lead to either too much treatment or not enough because of errors on the part of doctors who want to keep their celebrity patients happy.
Diagnosis Momentum
Diagnosis momentum happens when a doctor accepts a previous diagnosis without sufficient skepticism. Dr. Murray shares that he has also fallen victim to diagnosis momentum and encourages other doctors to learn to trust their instincts if they believe a diagnosis may be off.
Personal Biases and Anchoring Error
Anchoring errors occur when a doctor locks on to a diagnosis too early and fails to adjust to new information and developments. Dr. Murray gives the example of a 65-year-old woman with an unsavory personality and propensity for hypochondria. The woman came to Dr. Murray because of abdominal pain, diarrhea, and bloating. After a quick exam, he diagnosed her with irritable bowel syndrome. When the woman came back a month later, Dr. Murray says his personal bias led him to believe she was worrying too much. Unfortunately, due to the anchoring error, the woman was misdiagnosed. She actually had a far more serious condition – ovarian cancer.
Additional Causes of Diagnostic Errors
Of course, there are many more causes of diagnostic errors than the ones Dr. Murray shared. For example:
Failure to Properly Evaluate: According to a study from Coverys, a medical professional liability insurance provider, 33 percent of diagnostic error lawsuits occurred as a result of the physician failing to evaluate the patient properly.
Lab Errors: Sometimes a physician misdiagnoses a condition because he or she relied on inaccurate results from laboratory tests. Lab errors usually happen due to faulty diagnostic equipment or a human error, such as the lab samples being contaminated or mixed up.
Communication Errors: Little or no sharing of information among health care providers can lead to diagnostic errors. For example, when patients are transferred between hospitals, doctors, or departments, there is potential for critical information to slip through the cracks.
Need to Talk to an Attorney After a Diagnostic Error?
In any situation where the physician's errors caused harm, you should consult with a knowledgeable medical malpractice attorney about your legal rights. At Salvi, Schostok & Pritchard P.C., our attorneys handle diagnostic error and medical malpractice claims in Chicago and throughout Illinois. We are here to help with your case. Call us at (877) 975-7991 or contact us online to schedule a free initial consultation.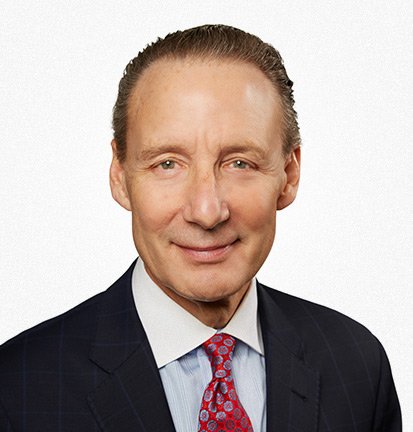 Patrick A. Salvi concentrates his legal practice in several limited areas primarily involving a trial practice in cases concerning serious personal injury, medical malpractice, wrongful death, and mass torts. Mr. Salvi has achieved record-breaking jury verdicts and settlements on behalf of his clients, including serving as lead counsel in obtaining an Illinois record-high $148 million jury verdict and a Lake County record $33 million jury verdict.