Operator of Uber self-driving car charged in pedestrian's death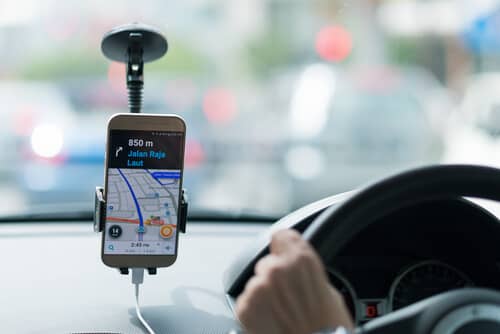 WASHINGTON D.C. (September 18, 2020) – The Uber test driver who was responsible for monitoring one of the company's self-driving cars that hit and killed a pedestrian in 2018 was charged with negligent homicide this week.
According to a National Transportation Safety Board investigation, Rafaela Vasquez was watching TV on her smartphone when the Uber self-driving vehicle fatally struck Elaine Herzberg as she was crossing a road in Tempe, Arizona.
The investigation, released in November 2019, concluded the crash was caused because Vasquez was distracted by her phone, and that Uber's inadequate safety culture contributed to the crash. Further, the NTSB found Uber's system could not correctly classify and predict the path of a pedestrian crossing midblock. Uber had also deactivated a forward collision warning and automatic emergency braking system on the vehicle.
Uber has since made revisions to its program following guidance from the NTSB, according to CNN. 
In March 2019, the Yavapai County Attorney's Office concluded there was no basis for criminal liability against Uber, although it declined to detail how its decision was made or answer any questions on the case.
A grand jury charged Vasquez with a felony months later. The Maricopa County Attorney's Office says Vasquez pleaded not guilty to the charge and the court ordered her released with ankle monitoring.
The crash was the first known fatality involving a fully autonomous vehicle, but experts say this case is unlikely to set a significant precedent for the future of self-driving laws, given the circumstances. If self-driving vehicles go mainstream, there won't be test drivers behind the wheel, and experts expect companies to be liable for crashes. Some companies are developing vehicles without human controls, making it impossible for passengers to control a vehicle.