Pedestrian Killed in Hit-And-Run Accident in Lake County, Il
The victim of a hit-and-run driver in Zion, Illinois in Lake County has been identified as 20-year old Francisco Jose Avila-Castro, of Waukegan, police say. Early in the morning on October 10, 2012, Avila-Castro was walking when he was struck by an unknown vehicle. Investigators recovered car parts from the vehicle at the scene of the accident and hope those parts will help lead them to the driver. Zion police say the parts recovered indicate they are looking for a red 2004-2008 Toyota Scion XB. The parts may also fit other Toyota and Lexus vehicles.
Lake County Auto Accident Attorneys
I am Jennifer Ashley, attorney at Salvi, Schostok & Pritchard and a Lake County resident. I have handled over a hundred cases involving pedestrians who were struck by vehicles. Even if the driver leaves the scene, there are ways to locate the at-fault driver. Or you may be able recover from your own insurance policy through the uninsured policy provisions.
At the Salvi, Schostok & Pritchard P.C., we are committed to helping people who are involved in motor vehicle accidents. It is a traumatic experience to be the victim of a hit and run accident, but there are ways to ensure compensation for your medical bills, wage loss, pain and suffering and loss of a normal life. If you've been injured in a car accident, I am here to help. Contact me today to find out if you have a case and if you might be entitled to compensation for your injuries.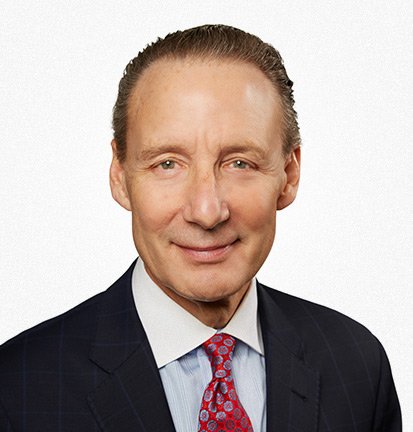 Patrick A. Salvi concentrates his legal practice in several limited areas primarily involving a trial practice in cases concerning serious personal injury, medical malpractice, wrongful death, and mass torts. Mr. Salvi has achieved record-breaking jury verdicts and settlements on behalf of his clients, including serving as lead counsel in obtaining an Illinois record-high $148 million jury verdict and a Lake County record $33 million jury verdict.