Soldier Suffering from Cancer Delivers Heartbreaking Statement to Congress on Medical Malpractice in the Military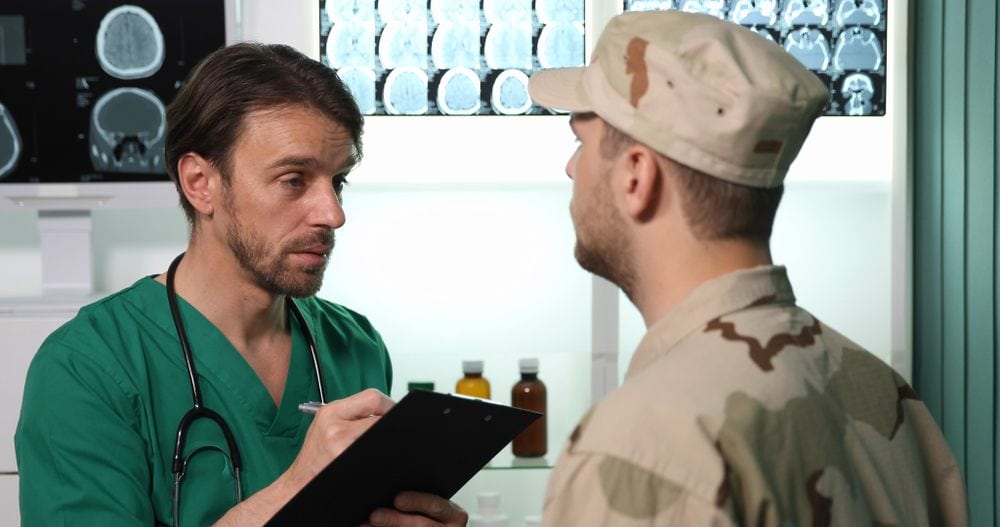 A former U.S. Marine sniper-turned-Special Forces soldier with almost 17 years of military service recently delivered an emotional opening statement to House lawmakers on Capitol Hill, Newsweek reported. Lawmakers heard testimony about allegations of malpractice by Defense Department medical professionals as Congress considers possibly overturning the Feres Doctrine, the legal doctrine that prohibits people injured due to military service from suing the federal government under the Federal Tort Claims Act.
The Supreme Court of the United States held in Feres v. United States, 340 U.S. 135 (1950), that the United States is not liable for injuries that members of the armed forces suffer on active duty. Democratic Rep. Jackie Speier of California planned to introduce a bill named after United States Army Sergeant First Class Richard Stayskal to amend the Federal Tort Claims Act and allow service members to sue for medical malpractice when it ocurs outside of warzones.
What Is a Failure to Diagnose?
In January 2018, Stayskal was diagnosed with stage-four lung cancer, which has a five-year survival rate of less than 10 percent. Stayskal claimed that his initial symptoms relating to a tumor in his lungs, which included spitting up pools of blood, were originally dismissed as symptoms of walking pneumonia.
"I want to say that this does affect me obviously, but my children are the true victims," Stayskal said. "They now will grow up without a father. Someone that will teach them how to drive, walk them down the aisle when they get married. They seek counseling and special treatment at school. One of the biggest things they try and understand is how this happened."
As Stayskal's case demonstrates, a failure to diagnose frequently involves medical professionals mistaking the symptoms of one disease for another. The result is that a person is not diagnosed with the accurate ailment and does not receive the treatment needed in time to prevent the symptoms from worsening. Unfortunately, failure to diagnose can allow a disease like cancer to spread to the point where it cannot be effectively treated and becomes terminal.
Failure to diagnose a medical condition could also result in additional treatment that can be costly and would have been unnecessary if the ailment had been accurately diagnosed.
Can You Sue for a Failure to Diagnose?
If a doctor misdiagnoses your medical condition, breaching the standard of care, you could potentially seek damages through civil litigation. The Feres Doctrine is obviously a unique consideration that applies only to members of the military, and civilians will not encounter the same limitation.
Talk to a Chicago Medical Malpractice Attorney Now
If your doctor failed to accurately diagnose a medical condition, leading to serious problems, the attorneys of Salvi, Schostok & Pritchard, P.C., stand ready to assist you with a malpractice claim. While proving malpractice requires strong proof of a doctor's failure to adhere to a specific standard of care, our attorneys have the experience, resources, and network of medical professionals to build a convincing case on your behalf.
Our firm has secured over $1.5 billion in verdicts and settlements, and we are ready to fight for you now. Call (877) 568-9745 or contact us online to schedule a free consult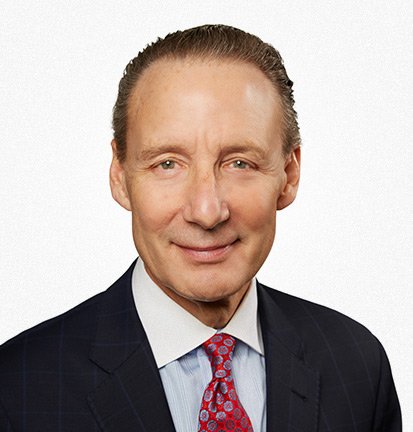 Patrick A. Salvi concentrates his legal practice in several limited areas primarily involving a trial practice in cases concerning serious personal injury, medical malpractice, wrongful death, and mass torts. Mr. Salvi has achieved record-breaking jury verdicts and settlements on behalf of his clients, including serving as lead counsel in obtaining an Illinois record-high $148 million jury verdict and a Lake County record $33 million jury verdict.