FOX 32: Partner Brian Salvi on how to avoid gifting dangerous toys this holiday season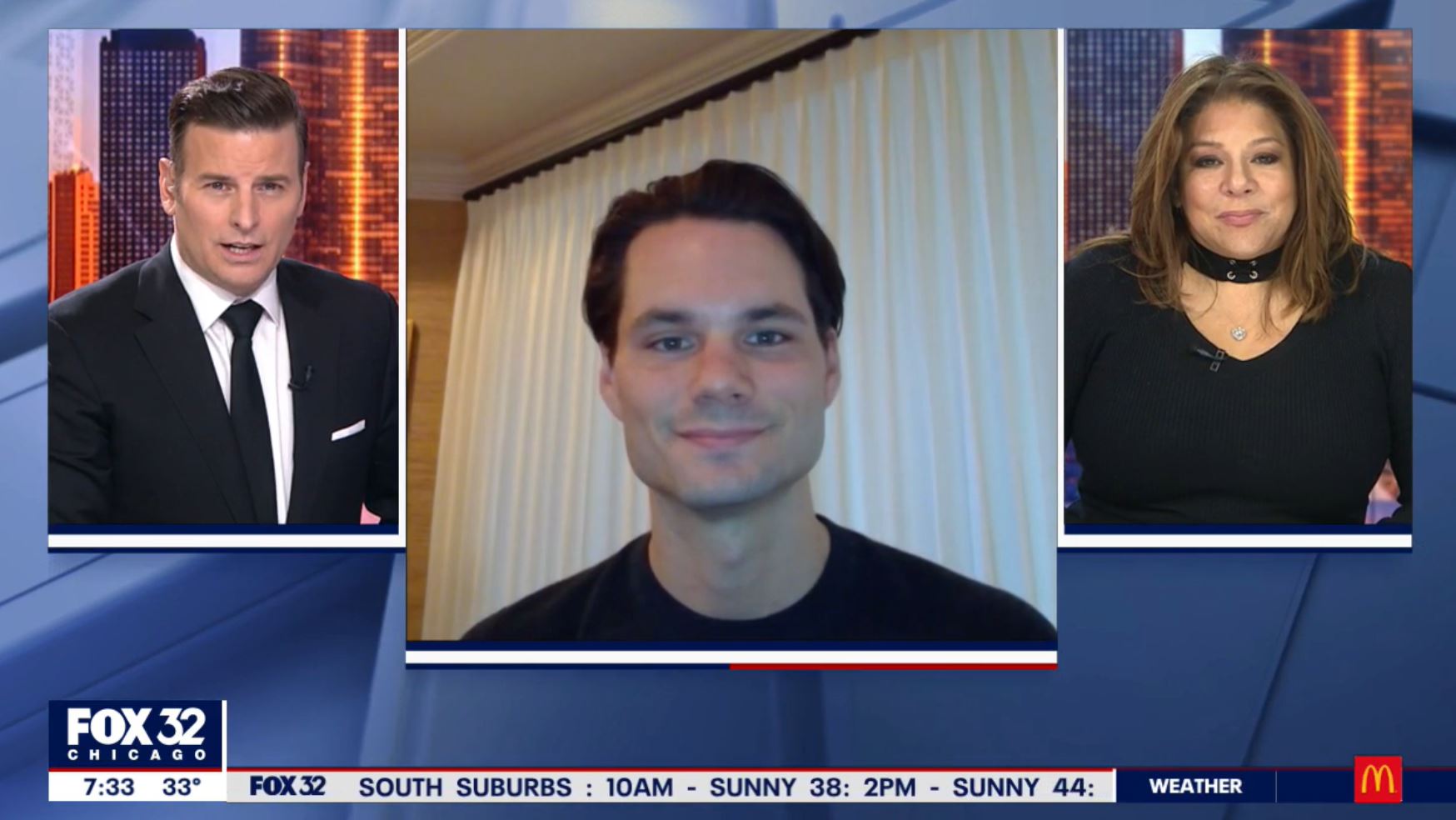 CHICAGO (December 4, 2020) – Although intended for fun and entertainment, many toys can contain hidden hazards that put children at risk of injury or death. Each year, there is an average estimated 240,000 toy-related injuries to children. Nonetheless, dangerous toys remain on store shelves and retail websites.
Partner Brian L. Salvi was interviewed live on Fox 32  Friday morning about how parents can avoid purchasing dangerous toys and evaluate the safety of toys already in their homes!