Salvi, Schostok & Pritchard 2019 Year in Review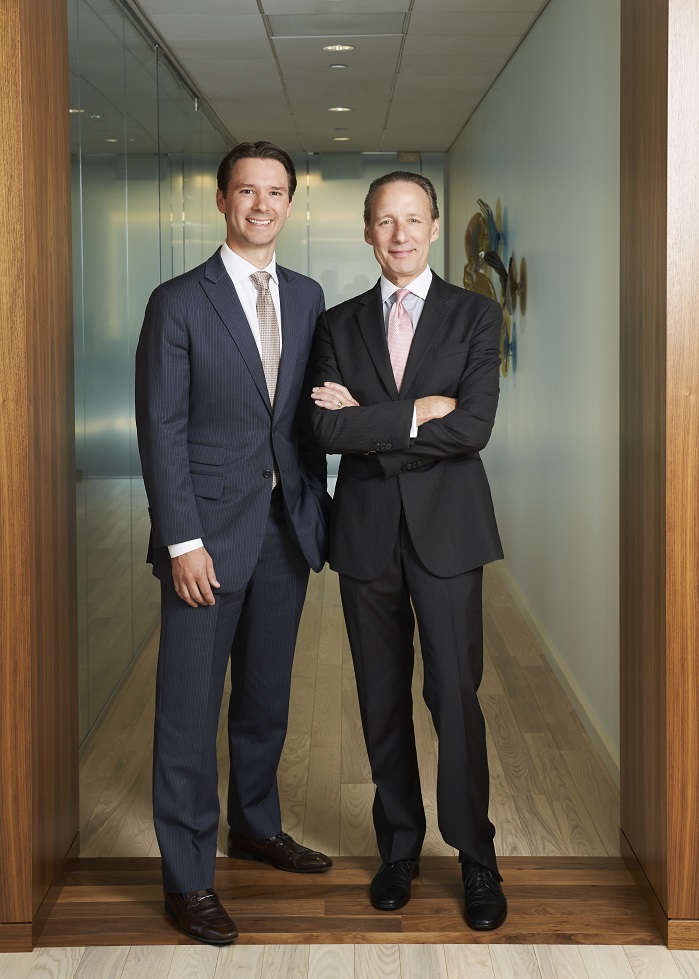 We are thrilled to present our Year in Review. 2019 was a wonderful year for Salvi, Schostok & Pritchard. Our firm secured more than ten multi-million dollar settlements for our clients, was named one of the best law firms in the state of Illinois, promoted and hired several lawyers as part of our elite team, and regularly spoke, wrote and/or were featured in a variety of seminars, legal publications and local newscasts.
It has been exciting to look back on our successes throughout the year. We hope this book serves as a reminder of all the hard work we put in in 2019 and an inspiration to our attorneys and support staff to never stop fighting for what matters most, justice for our valued clients.
Enjoy taking a look back at our 2019 cases, accomplishments, promotions, and other exciting news. We are already hard at work fighting for justice for our clients and are looking forward to another great year in 2020!