Salvi Law offers safe driving tips amid '100 Deadliest Days of Summer'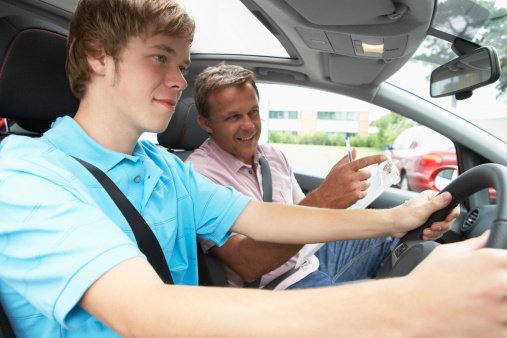 By: Casey Clark
CHICAGO (June 3, 2019) – Now that summer is in full swing, the "100 Deadliest Days of Summer" have begun and will continue until Labor Day. This time frame between Memorial Day and Labor Day received its name because fatal car crashes with teens tend to jump as much as 17 percent during the summer months. While driving dangers will be at its annual high during this time, there are plenty of things you can do to lower your risk and stay safe.
Each year, more than 1,000 people are killed in crashes involving teen drivers during the "100 Deadliest Days." On average, that's at least ten deaths per day.
There are many factors that could be to blame for this rise in fatalities. For example, more people tend to hit the road in the summer. It is also the time of year with the most parties and celebrations, resulting in the most drunk driving aside from  New Year's. However, the biggest reason may simply be because most teens either attend a school that offers a driver's ed program during the year, in which case they would get their license at the end of the school year when summer starts, or they take driver's ed in the summer when school is not in session. This results in the highest spike of new drivers on the road each year.
Data from AAA reveals that the three biggest causes for teen-driving fatalities during the summer are speeding, impaired driving, and distracted driving. Speeding, while less frequently the cause, significantly increases the severity of any crash. Even if you don't make any mistakes behind the wheel and another driver hits you, your speed will heavily impact your injuries. According to AAA, speeding escalated more than 28% of teen crashes from injury accidents to fatal crashes.
READ MORE | Three biggest teen-driving dangers 
Impaired driving has been shown to be the cause for one out of every six teen driving fatalities. AAA finds this data especially concerning considering teens can't even legally drink.
Finally, distracted driving was determined to be the cause in 9% of fatal teen crashes. But in reality, that number is likely exponentially higher given how hard it is for law enforcement to know what a driver was thinking about at the time of a crash and determine how it distracted them. What we do know from teen drivers who are still with us, is that over 52% reported that they had read texts while driving, and 40% would even send a text back.
It is important to note that just because teens are involved in many accidents during the summer months, it doesn't mean they are the only ones who need to be careful and vigilant. All drivers on the road should do their part to lower the dangers on the road.
Below are some tips you can follow to increase your chances of staying safe on the road this summer, regardless of your age:
Make sure you are limiting any form of distraction, especially cell phones.
If you know you're going somewhere where you may have a drink, make sure you have planned for alternate methods of getting home safely ahead of time to remove the temptation of drinking and driving.
Remain aware of everything around you, not just what's directly in front, but especially far ahead, as traffic beyond your immediate view often causes sudden stops you may not be prepared for. It's important to never get too comfortable, no matter how long you've been driving, to prevent yourself from falling back on old habits like choosing not to signal before turning, checking blind spots, or making incomplete stops.
Lastly, remember that no matter how careful you are or how skilled of a driver you are, that doesn't mean someone else won't make a sudden mistake causing a crash, so it is important to stay about 4 seconds away from the driver in front of you to be sure you'll have plenty of time to react to whatever they may do.
Though the statistics are scary, it is important to be aware of the common causes of fatal accidents. By following good driving habits, you can help prevent many crashes from occurring this summer and throughout the year.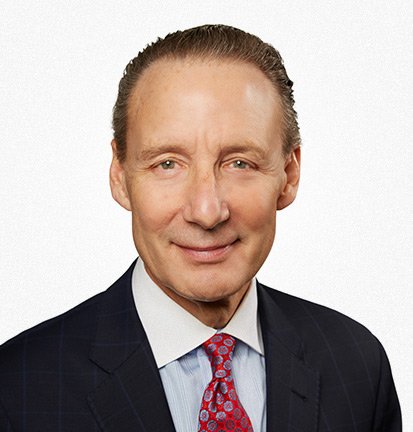 Patrick A. Salvi concentrates his legal practice in several limited areas primarily involving a trial practice in cases concerning serious personal injury, medical malpractice, wrongful death, and mass torts. Mr. Salvi has achieved record-breaking jury verdicts and settlements on behalf of his clients, including serving as lead counsel in obtaining an Illinois record-high $148 million jury verdict and a Lake County record $33 million jury verdict.