4th of July Safety: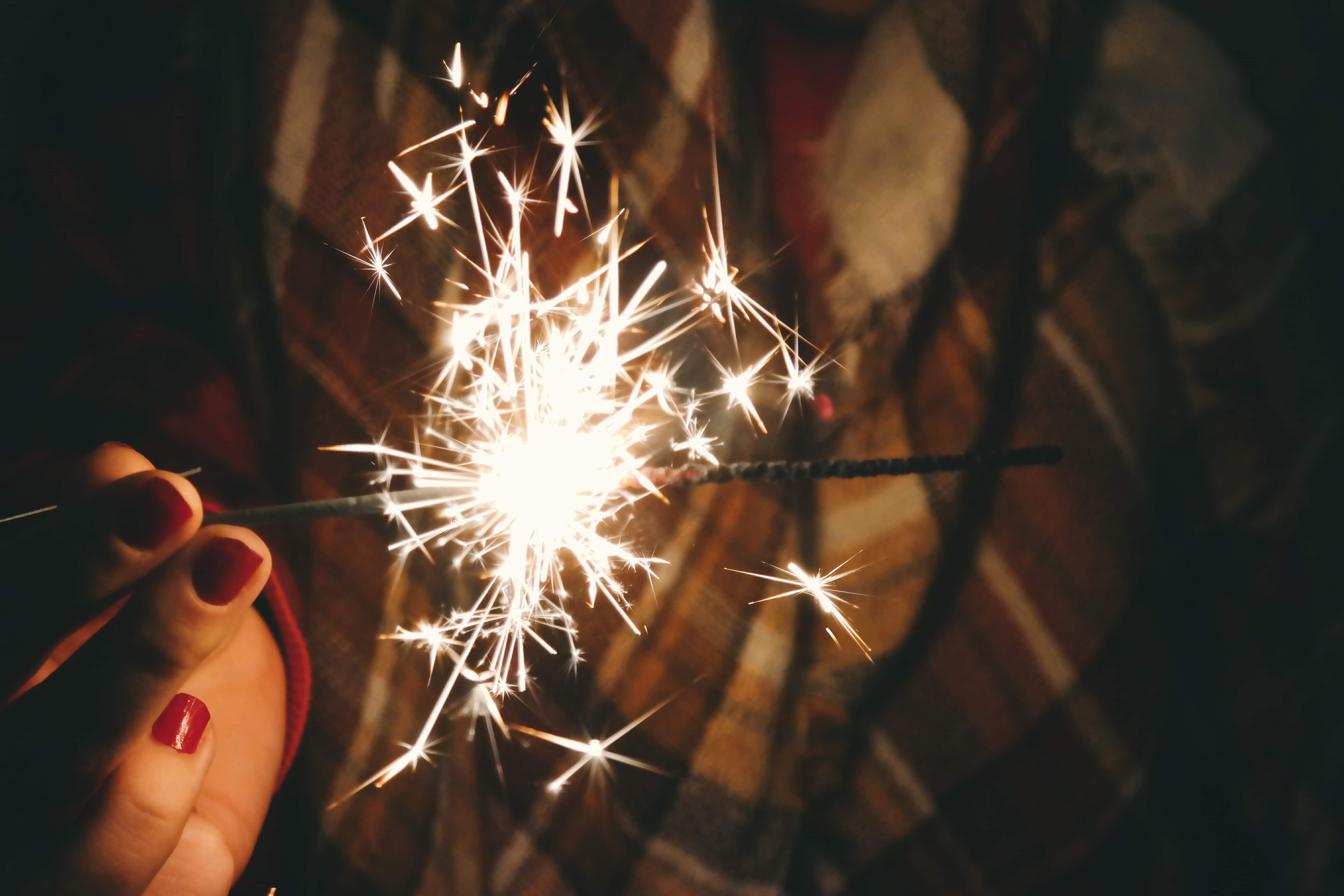 CHICAGO (July 3, 2019) – A 9-year-old girl in Philadelphia sustained "life-altering injuries" after an illegal firework went off in her hands. Her father reportedly purchased the explosive from an illegal dealer and it exploded in her hands while her parents were away Sunday morning. She's currently in critical condition with severe injuries to both hands, cuts, and burns on her chest as well as burns on her face and eyes.
 To prevent future injuries the Consumer Product Safety Commission (CPSC) held an annual demonstration of fireworks on watermelons and mannequins to show how much damage they can cause if used improperly. On average, over 180 people go to the emergency room every day with firework-related injuries in the month of July each year. Fireworks can seriously damage any part of the body they hit, but most often injuries include severe damage to the eyes, hands, fingers, and legs.
It is important to check your state's law concerning fireworks.  Many states forbid unlicensed individuals from having even small fireworks displays.  However, should your town permit individual fireworks usage,  CPSC has created a list of the most important firework safety tips to keep in mind for tomorrow, and the month of July as a whole.
These include the following:
Keep fireworks out of sight/out of reach of young children.
Do not allow young children to play with or ignite fireworks. Sparklers should only be used with adult supervision.

Sparklers are often thought of as too small and "harmless" to be considered a threat and many parents let children light and run around with them on their own. However, in reality, sparklers can very easily cause third-degree burns. In fact, of all types of fireworks in the world sparklers are the leading cause of firework injury every year.
When lighting fireworks,

Never place any part of your body over or near fireworks when lighting the fuse
Light only one firework at a time
Keep a safe distance after lighting
Don't try to re-light or pick up "duds"
Make sure the trajectory of the firework is clear;  Never point fireworks at another person.
Avoid purchasing illegal or untested fireworks.
Be cautious before purchasing any fireworks packaged in brown paper, this is often a sign that they were made for professional displays only and are too dangerous for inexperienced consumer use.
Carry fireworks in appropriate, safe containers.  Do not hold them in your pocket or in metal or glass containers.
Make sure to have a bucket of water or a hose on hand to ensure all fireworks are properly cooled off prior to disposal in order to prevent trash fires or explosions.
At Salvi, Schostok & Pritchard, we wish you a happy and safe 4th of July.
Sources:
https://abcnews.go.com/US/year-girl-critical-condition-firework-explodes-hands-police/story?id=64060260
https://abcnews.go.com/Politics/sparklers-leading-fireworks-related-injuries-cpsc/story?id=56203951
https://www.cpsc.gov/Safety-Education/Safety-Education-Centers/Fireworks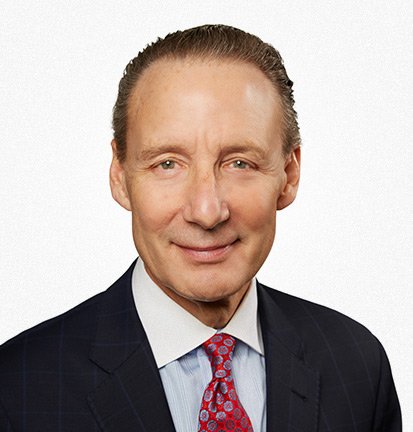 Patrick A. Salvi concentrates his legal practice in several limited areas primarily involving a trial practice in cases concerning serious personal injury, medical malpractice, wrongful death, and mass torts. Mr. Salvi has achieved record-breaking jury verdicts and settlements on behalf of his clients, including serving as lead counsel in obtaining an Illinois record-high $148 million jury verdict and a Lake County record $33 million jury verdict.