9-year-old boy injured on water ride at Universal Orlando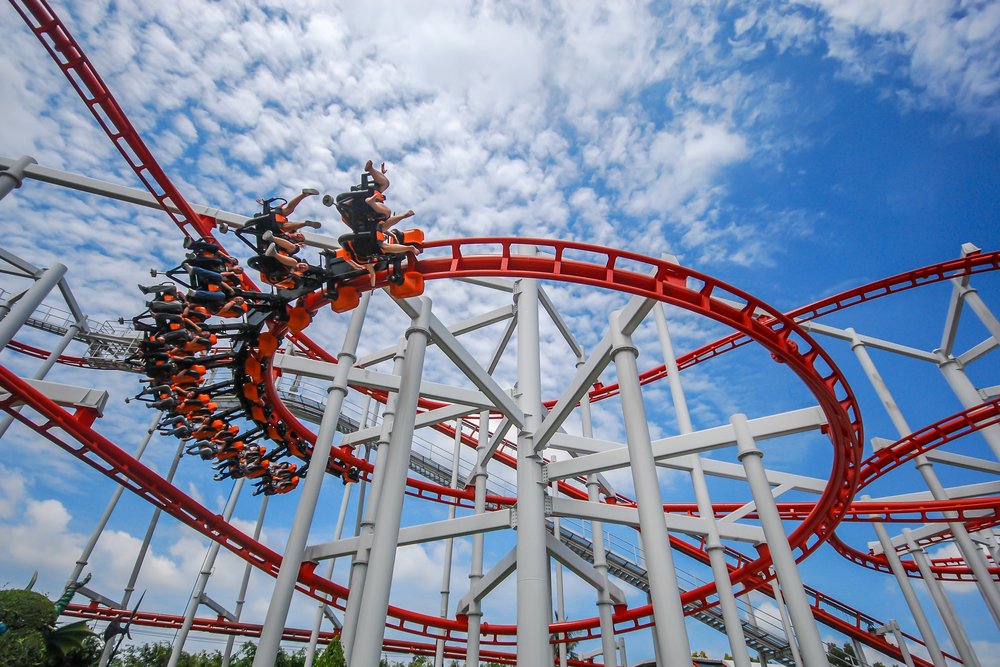 ORLANDO (July 23, 2020) – A 9-year-old boy was found unresponsive on a water ride at Universal Orlando's Volcano Bay less than two weeks after the theme park reopened following a shutdown due to the COVID-19 pandemic.
The incident occurred at the Kala and Tai Nui Serpentine Body Slides, according to a report in which the major theme parks voluntarily disclose whether visitors were injured on a ride. Passengers on the ride, which is atop a "volcano," go through drop doors into enclosed tubes before splashing into a pool at the end of the ride.
According to a report from ABC News, the boy was taken to an area hospital for treatment on June 14 and was released the next day. Further information about the boy's injuries were not made public.
Universal was the first park to reopen to visitors on June 5, according to ABC.