Apple's new 'Do Not Disturb While Driving' mode aims to keep drivers safe on the roads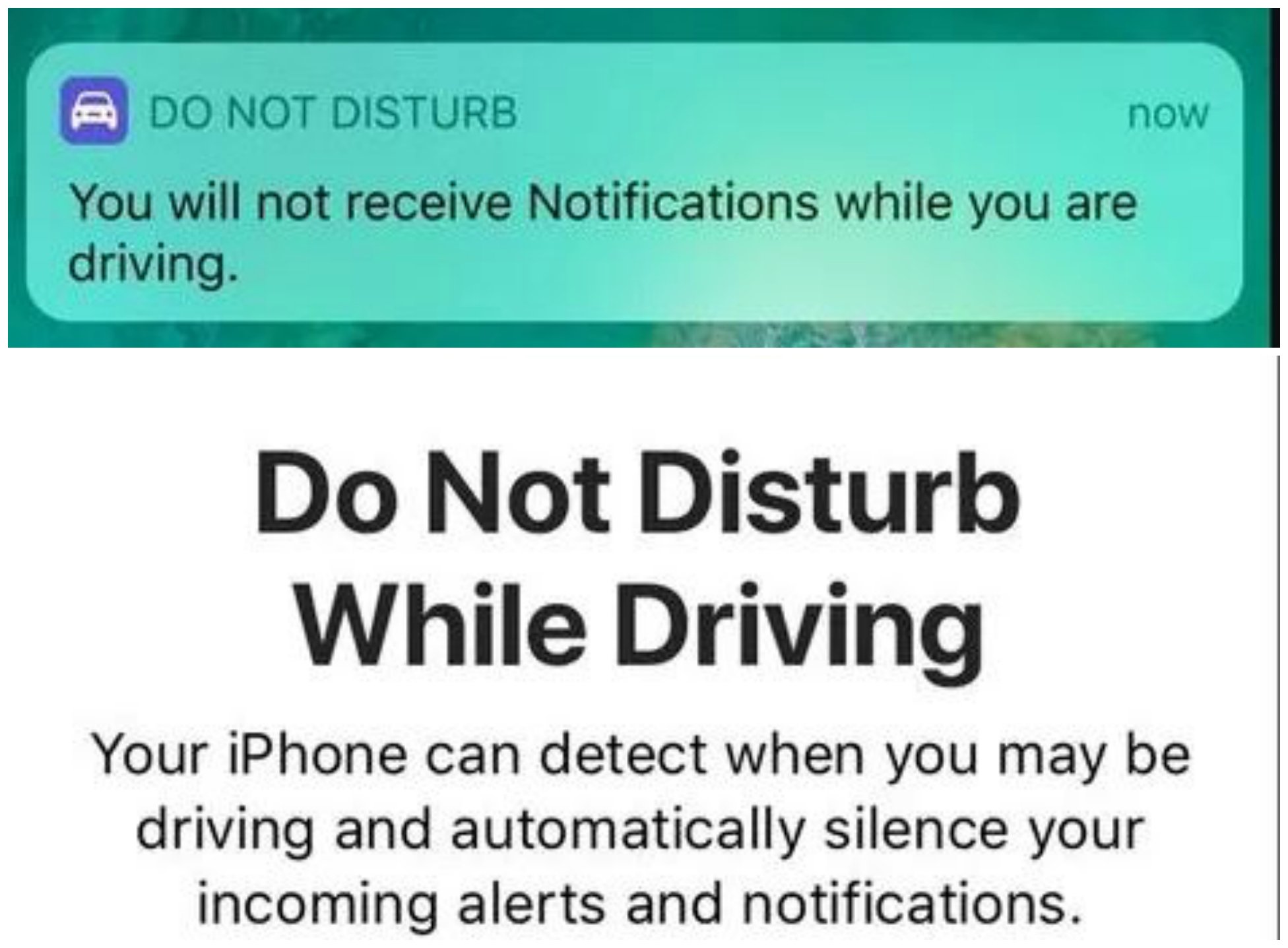 CHICAGO (September 18, 2017) – Drivers know how dangerous distracted driving is, but we can all agree it is difficult to unplug and not look at our phones while driving. Luckily, Apple is rolling out new technology that could help break this dangerous habit.
When Apple rolls out their new iOS11 software on Tuesday, September 19, there will be a new safety feature called "Do Not Disturb While Driving" mode that will keep calls, texts and notifications from distracting you when you are behind the wheel. The phone will use Bluetooth or WiFi to measure that you are driving and suggest activating the feature. If you are a passenger in a moving you vehicle, you can choose to ignore the prompt to activate Do Not Disturb.
Here's how it works: When the feature is active, your phone will silence all alerts and notifications and keep your screen dark. Anyone who is trying to send you a message will get an automated response telling them that you will see their message when you get to your destination. If the sender needs to get a hold of you immediately, they can reply "urgent" in the message to permit their text to get through to you. Users can also add certain people to a favorites list that will allow those select people to get through while the mode is still active. According to a report from Nasdaq, the feature will still allow CarPlay and Maps to work while activated.
The technology could potentially be a step in the right direction in a world where it is hard to take a break from connecting virtually. A recent study found using cell phones to access social media sites while behind the wheel can be more dangerous than driving under the influence of alcohol. The Transport Research Laboratory and the Institute of Advanced Motorists found drivers' reaction times slowed by 38 percent when using their mobile devices to access social media while driving. In comparison, drivers at the legal alcohol limit have a delayed reaction of about 12 percent.
After you install iOS 11, one of the setup prompts will ask you if you want to enable "Do Not Disturb While Driving." If you ignore the prompt during setup, you can go back and enable it by going to Settings > Do Not Disturb. You can set it to turn on automatically when your phone detects that you are driving, when connected to your car's Bluetooth or manually.
As a personal injury law firm, we see the tragic results of distracted driving on a regular basis. It is our hope that this this new program will engender drivers to make a conscious effort to change their dangerous habits behind the wheel. We have an attorney is available to discuss why our phones have made distracted driving even more widespread and dangerous in recent years, how the new "Do Not Disturb While Driving" mode could help drivers break this deadly habit, and the legal consequences for distracted driving in Illinois.
To schedule an interview, please contact Marcie Mangan at (312) 372-1227 or mmangan@salvilaw.com.
###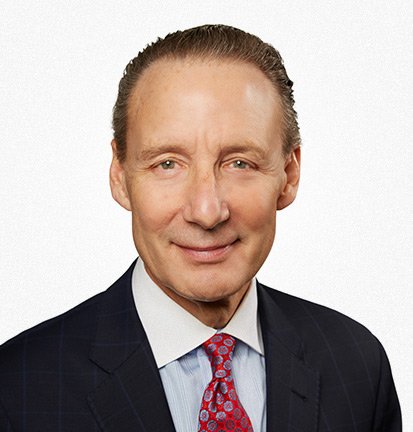 Patrick A. Salvi concentrates his legal practice in several limited areas primarily involving a trial practice in cases concerning serious personal injury, medical malpractice, wrongful death, and mass torts. Mr. Salvi has achieved record-breaking jury verdicts and settlements on behalf of his clients, including serving as lead counsel in obtaining an Illinois record-high $148 million jury verdict and a Lake County record $33 million jury verdict.