Attorneys: Atlanta Hawks player seriously injured in accident involving drunk driver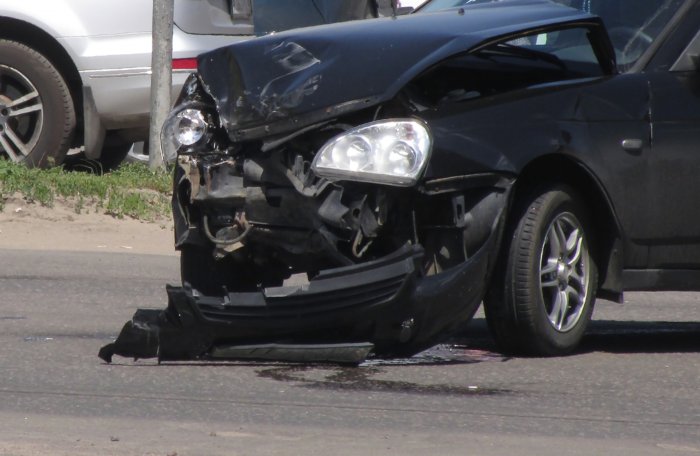 ATLANTA (January 20, 2020) – Atlanta Hawks forward Chandler Parsons' playing career may be over after he was "seriously injured" in an accident involving an allegedly drunk driver, the athlete's attorneys said.
The 31-year-old has been listed on the team's injury report since the car accident Wednesday afternoon. Officials say Parsons was driving home from practice in the Atlanta suburb of Brookhaven when the at-fault driver "created utter chaos on the roadway" at a busy intersection. The driver admitted to drinking, had alcohol in the car with him, and passed out after causing a three-car crash. The driver was charged with a DUI following the incident.
Parsons suffered permanent injuries in the crash, including a traumatic brain injury, disc herniation and a torn labrum, according to is attorneys. Parsons isn't sure whether he will play again.
"Chandler was in peak physical condition at the time of the wreck," his lawyers said in a statement. "He is now working with a team of doctors to regain his health, and at this time, his ability to return to play is unclear.
Parsons has entered the NBA's concussion protocol.