Chicago, New York Uber drivers charged after reports of sexual assault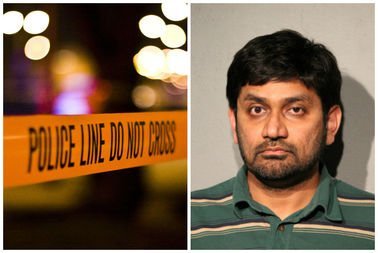 CHICAGO (August 22, 2017) – Two disturbing reports of sexual assault involving Uber drivers are making headlines this week.
Police say a Chicago Uber driver has been charged after he allegedly locked a woman in his car in an attempt to force her to have sex with him.
According to a report from DNAinfo Chicago, 44-year-old Muhammad Fahim picked up a 19-year-old woman around 7:30 p.m. on July 4 in the 1600 block of North Lake Shore Drive. After the woman's ride request with the app was deleted, she offered to pay Fahim cash for the ride. Instead, Fahim allegedly locked the doors and told her that "the fare had been canceled, and if she preformed sexual acts with him he would take her to her location."
According to prosecutors, the woman refused Fahim's offer and was able to escape his vehicle when the car slowed down. She then took another Uber to the 500 block of North Dearborn Street where she was dropped off and called police to report the incident.
Chicago police stopped Fahim's vehicle late Thursday for a traffic violation. But when the officers checked his name, they were alerted to the July 4 incident involving the young woman, and Fahim was later charged with felony kidnapping and unlawful restraint. His bail was set at $100,000 and he is due in court Thursday.
An Uber spokesperson says Fahim has been banned from the company and that they take these types of reports "very seriously."
The news of the Chicago incident comes on the heels of another horrifying allegation involving Uber.
Police in New York arrested an Uber driver this week who admitted to taking an unconscious woman to his apartment and raping her.
According to a report from the New York Daily News, the 31-year-old victim ordered the car around 2 a.m. Thursday. She reportedly fell asleep after telling her driver, 47-year-old Kar Keong Liao, to take her to her East Village apartment. Instead, Liao drover her to his own apartment, where he reportedly raped her while she was still unconscious.
When the woman woke up and realized what had happened, Liano allegedly told her, "I used protection — please don't call police."
Liao, who has no prior arrests, was arrested Saturday and charged with rape, sexual abuse, and criminal sex act of somebody incapable of consent.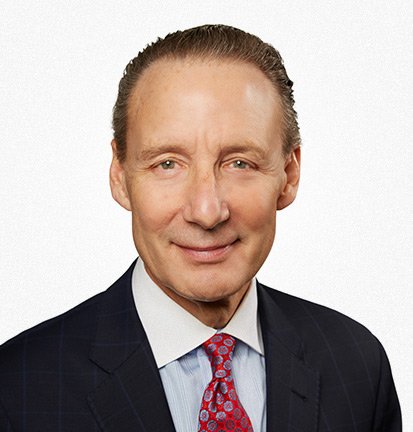 Patrick A. Salvi concentrates his legal practice in several limited areas primarily involving a trial practice in cases concerning serious personal injury, medical malpractice, wrongful death, and mass torts. Mr. Salvi has achieved record-breaking jury verdicts and settlements on behalf of his clients, including serving as lead counsel in obtaining an Illinois record-high $148 million jury verdict and a Lake County record $33 million jury verdict.