Chicago Nursing Home Operator Jailed for Alleged Bribery, Kickback Scheme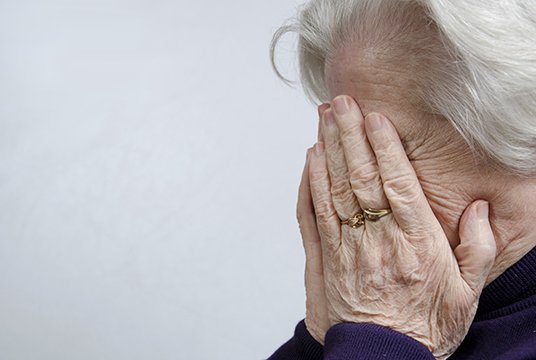 CHICAGO (Salvi, Schostok & Pritchard P.C.) – A wealthy nursing home operator from Chicago faces a potential life sentence if he is convicted on charges of fraud, conspiracy and obstruction of justice.
Charges against 47-year-old Philip Esformes were announced on July 22 for allegedly orchestrating a $1 billion Medicaid and Medicare bribery and kickback scheme, according to a report from the Chicago Tribune. The federal indictment alleges Esformes deceived Medicaid and Medicare for more than a decade by rotating nearly 15,000 patients through different facilities. Prosecutors say while at the facilities, residents received harmful or unnecessary treatments. Assistant Attorney General Leslie Caldwell called the alleged scheme "the largest single criminal health care fraud case" ever brought upon an individual by the Department of Justice.
READ MORE | Nursing home operator from Chicago jailed as feds allege $1 billion scheme
Esformes was ordered held without bond in a Florida detention center after prosecutors argued that he might try to flee if he was released pending trial.
Esformes and his father, Morris Esformes, owned and operated more than 30 nursing homes and assisted living facilities in Illinois, Florida and Missouri from their Lincolnwood offices. In 2012, the father and son duo sold their Illinois nursing homes, but continued to operate out of their suburban headquarters.
A patient at one of the Esformes' Miami residences told investigators she was billed for nursing services she did not use or need. Other documents reveal Esformes allegedly asked a co-conspirator to inform him which facilities were to be inspected and when so he could falsify files prior to the inspections.
Prosecutors say Esformes used kickbacks to fly escorts to his hotels and purchase a $1.6 million Ferrari.
Separate from the pending federal indictment, a Chicago Tribune investigation found that families have filed 20 wrongful death lawsuits since 2013 against seven of Esformes' facilities.
Esformes maintains his innocence. His father has not been charged in the case.
When you place a loved one in a nursing home or assisted living facility, you expect them to be treated with professional care, compassion, and adequate treatment. Sadly, some facilities fail to provide the appropriate care and treatment, as in the alleged incidents that occurred at the Esformes' facilities. In some cases, nursing home residents are the victims of elder abuse or neglect.
The State of Illinois has about 1,200 long-term care facilities serving more than 100,000 residents, from the young to the elderly. The Illinois Department of Public Health licenses, inspects, and regulates these facilities to make sure they are complying with the state's Nursing Home Care Act.
While you may not be able to be there for your loved one around the clock, seven days a week, there are some telltale signs of nursing home abuse you can look for. Some residents experience malnutrition, unexplained injuries, bedsores, and sudden changes in behavior.
If you believe a family member has been a victim of nursing home negligence or abuse, the nursing home abuse lawyers of Salvi, Schostok & Pritchard P.C., are here to help. Contact us today for a no-obligation review of your case by one of our nursing home abuse lawyers.
Additionally, you can find more information on reporting abuse or neglect on the Illinois Department of Human Service's website.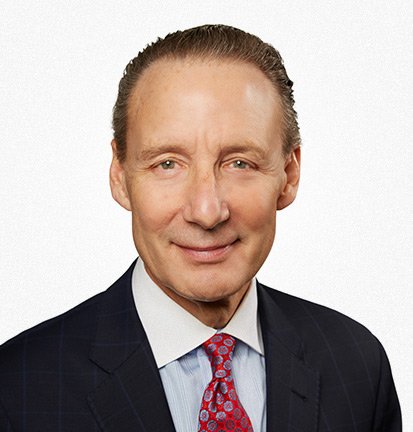 Patrick A. Salvi concentrates his legal practice in several limited areas primarily involving a trial practice in cases concerning serious personal injury, medical malpractice, wrongful death, and mass torts. Mr. Salvi has achieved record-breaking jury verdicts and settlements on behalf of his clients, including serving as lead counsel in obtaining an Illinois record-high $148 million jury verdict and a Lake County record $33 million jury verdict.