Des Plaines mother, father, and son killed in Mount Prospect crash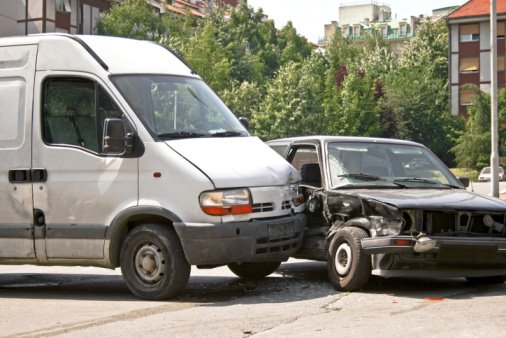 MOUNT PROSPECT, Ill. (March 9, 2021) – Three family members were tragically killed Sunday morning in a Mount Prospect car crash.
A 59-year-old mother, 58-year-old father and their 31-year-old son all lost their lives in the collision around 7:45 a.m. on Rand Road near Mt. Prospect Road. The crash shut down Rand Road for nearly nine hours.
The tight-knit Des Plaines family was running routine errands when they were tragically killed before making it to church, according to ABC 7 Chicago. 
Authorities say the family was in a white Honda when the driver of a gold Ford traveling northwest on Rand Road crashed into them as they were leaving Mt. Prospect Plaza, killing them instantly. Police did not say how fast the vehicles were traveling.
The Ford rolled onto its roof due to the crash impact. The driver was transported to an area hospital after they were extricated from the vehicle by firefighters.
Friends of the family say the 31-year-old son who was killed in the crash was a a cancer survivor. The family is survived by their eldest daughter, who is now trying to raise money so she can bury her parents and brother in Mexico.
The crash remains under investigation.