Disney, Eddie Bauer Baby Sleepers Recalled Over Safety Risk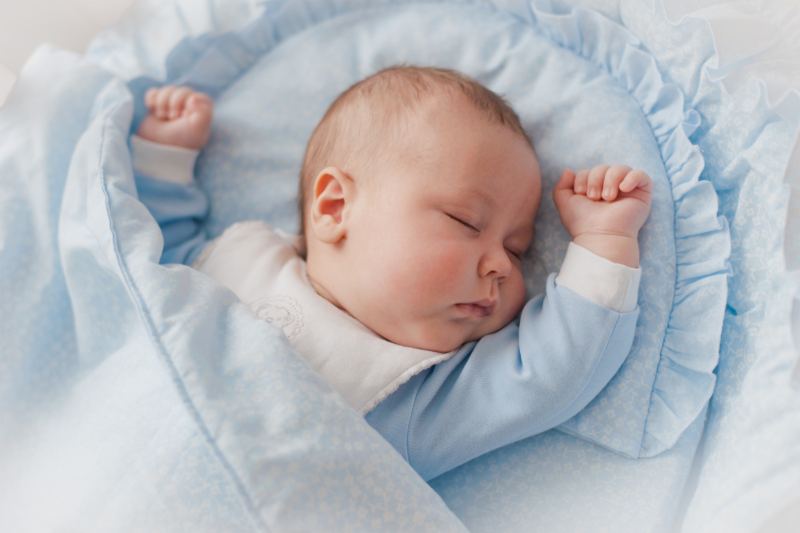 The maker of the Eddie Bauer Slumber and Soothe Rock Bassinet and the Disney Baby Doze and Dream Bassinet is voluntarily recalling these products due to the increasing safety concerns about inclined sleepers. Dorel Juvenile Group USA is recalling about 24,000 sleepers that were sold for about $60 at Target, Kmart, Ross, Marshalls, TJ Maxx, and children's stores across the United States from November 2014 through February 2017.
This sleeper recall comes just months after Fisher-Price recalled about 4.7 million Rock 'n Play Sleepers after a Consumer Reports investigation warned that dozens of infants had died in the sleepers over the past 10 years.
Dangers of Inclined Baby Sleepers
The American Academy of Pediatrics has warned that products like the Eddie Bauer sleeper and the Disney baby sleeper are dangerous because infants should only be laid down on their backs on a firm, flat mattress. Babies who are left unrestrained in the inclined, padded sleepers may roll onto their sides or stomachs, resulting in suffocation.
About the Recalled Eddie Bauer and Disney Sleepers
Dorel issued the recall alert on July 31, offering a refund to anyone who had purchased:
Eddie Bauer Slumber and Soothe Bassinet, model number BT055CSY
Disney Baby Doze and Dream Bassinet, model number BT071DHS
Parents can find the model numbers on a label underneath the fabric of the sleeper pad. The inclined sleepers have a soft bottom with cushioned fabric. They are about two feet tall and were designed for sleeping newborns and infants up to 6 months old. The Eddie Bauer sleeper is beige, and the Disney sleeper is purple.
If you have one of the recalled sleepers, call Dorel at 1-877-657-9546 or text Dorel at 812-373-6673 from 8 a.m. to 5 p.m. ET Monday through Friday. You can also email inclinesleeperrecall@djgusa.com. Dorel will issue you a refund in the form of a $60 voucher.
Was Your Baby Harmed in a Sleeper? Contact Us Now
If your newborn or infant was hurt or passed away in a Disney or Eddie Bauer sleeper, you need to speak with a knowledgeable advocate about your legal rights now. At Salvi, Schostok & Pritchard, P.C., we know that money is not the motivating factor for families who are struggling to cope with these unimaginable losses. Instead, we find that families want to demand justice for their children, hold at-fault companies accountable, and potentially save lives in the future by raising awareness about dangerous children's products. Still, we do fight for financial compensation to help families get through these difficult times.
Please contact us now to talk to a compassionate Chicago product liability attorney about how our law firm can help your family. The consultation is free.
Sources:
U.S. Consumer Product Safety Commission: Dorel Juvenile Group USA Recalls Inclined Sleepers Due to Safety Concerns About Inclined Sleep Products
Consumer Reports: Fisher-Price Recalls the Rock 'n Play Sleeper After It Was Tied to Infant Deaths
U.S. Consumer Product Safety Commission: Fisher-Price Recalls Rock 'n Play Sleepers Due to Reports of Deaths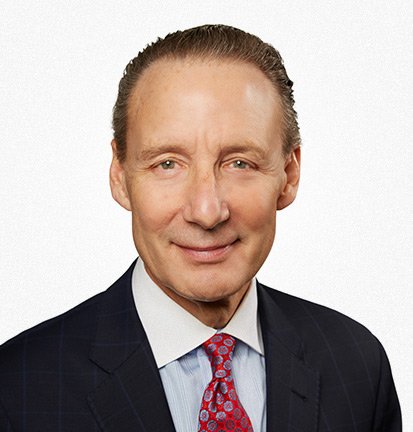 Patrick A. Salvi concentrates his legal practice in several limited areas primarily involving a trial practice in cases concerning serious personal injury, medical malpractice, wrongful death, and mass torts. Mr. Salvi has achieved record-breaking jury verdicts and settlements on behalf of his clients, including serving as lead counsel in obtaining an Illinois record-high $148 million jury verdict and a Lake County record $33 million jury verdict.