Fatal outbreak of Legionnaires' disease at Carol Stream retirement home under investigation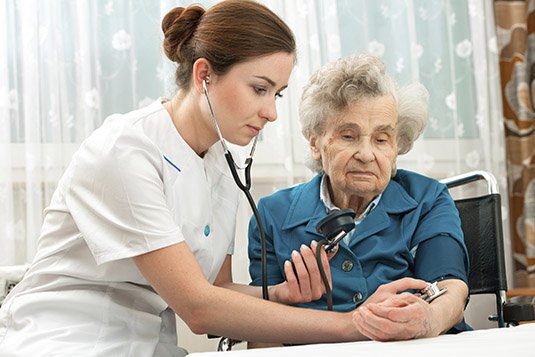 CAROL STREAM, Ill. (January 21, 2020) – Officials are investigating three cases of Legionnaires' disease — two of them fatal — at a retirement home in Carol Stream, Illinois.
The DuPage County Health Department says two residents of the Covenant Living of Windsor Park retirement home have died "from a combination of Legionnaires' disease and other underlying conditions." Covenant Living issued a statement saying another resident of the facility is currently residing in skilled nursing who tested positive for Legionella. The cases are not believed to be related, according to a statement from Covenant Living at Windsor Park.
The names and ages of the residents are considered "protected health information" and could not be released.
The Illinois Department of Public Health and DuPage County health experts are collecting information from the nursing home and will soon test its water. In addition, the company is following IDPH recommendations to identify other potential cases and ensure appropriate management.
This is not the first time a Legionnaire's outbreak has been reported at a local Covenant Living complex. In 2019, thirteen cases were confirmed at Covenant Living at the Holmstad in Batavia. Several residents were hospitalized as a result of that outbreak.
Legionnaires' disease is a serious lung infection  caused by the bacteria Legionella. People can become ill by breathing in mist or swallowing water containing the bacteria. The bacteria can be found in cooling towers, showers, fountains and hot tubs. The disease commonly occurs in residential settings with complicated water systems like hotels, cruise ships and hospitals, health experts say.