High speed Des Plaines crash leaves 3 family members, driver dead
DES PLAINES, Ill. (February 20, 2017) – A 21-year-old driver with a history of speeding may have been traveling faster than 100 mph when he slammed into another car, killing himself and three family members.
The fatal crash occurred around 8:55 p.m. Thursday night in the 100 block of East Northwest Highway in Des Plaines.
READ MORE | 4 killed in crash in which police say driver may have been traveling more than 100 mph
According to police, the driver of a Mercedes was traveling at least double the speed limit when the vehicle slammed into a Chevy Impala as it was turning into a YMCA parking lot. The impact of the crash sent the Impala 75- 100 feet and into a Toyota Highlander traveling east, killing the Mercedes driver and three family members inside the Impala.
A passenger in the Mercedes was transported to an area hospital in critical condition. Two people in the Highlander were treated and released at the scene for minor injuries.
Des Plaines police Chief William Kushner told reporters the crash "was the worst accident he has seen in his 40 years on the job."
According to an investigative report from ABC 7 Chicago, the driver of the Mercedes had a lengthy driving recording, including four license suspensions, and violations for speeding, running a red light, and driving the wrong way on a one-way street.
Toxicology reports from the crash will not be available for several weeks.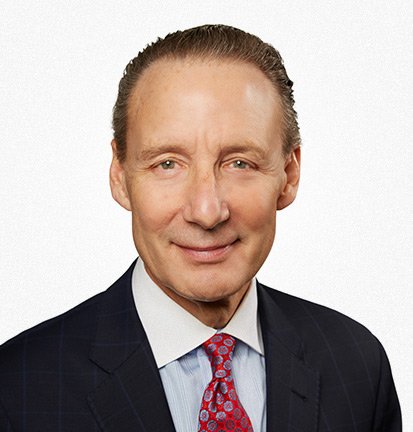 Patrick A. Salvi concentrates his legal practice in several limited areas primarily involving a trial practice in cases concerning serious personal injury, medical malpractice, wrongful death, and mass torts. Mr. Salvi has achieved record-breaking jury verdicts and settlements on behalf of his clients, including serving as lead counsel in obtaining an Illinois record-high $148 million jury verdict and a Lake County record $33 million jury verdict.