Ottawa man suffers traumatic brain injury after tornado rips through area
OTTAWA, Ill. (March 1, 2017) – Authorities say two people in Illinois were killed by a severe storm system that swept through the Midwest and spawned tornadoes late Tuesday night.
According to ABC 7 Chicago, there were reports of as many as seven tornadoes in the state. One of the tornadoes hit Ottawa, Ill. around 5 p.m. toppling trees, shredding roofs and moving entire buildings.
A 76-year-old man was crushed and killed from a falling tree in Ottawa during the storm. More than a dozen people were injured in Ottawa and taken to area hospitals.
One of the people injured during the storm was a 31-year-old man who suffered a traumatic brain injury from a falling tree, CBS Chicago reports.
Traumatic Brain Injury (or TBI) involves sudden damage to the brain. In some cases, a person who has been involved in an accident may be unaware that he or she has suffered TBI. It is important to know the signs and symptoms of the condition, which are broken down on our Traumatic Brain Injury page.
In order to minimize the harm brought on by TBI, a victim must be tested, diagnosed and treated as quickly as possible. If you think you may have suffered TBI in Tuesday night's storms or in another incident, it is important to seek medical attention ASAP.
Another area that was hit hard by the storms was Naplate, Ill., which is just a few miles southwest of Ottawa. Officials said at least 50 of the village's 200 homes were damaged, but luckily there were no reports of any serious injuries as of Wednesday morning.
The second fatality was reported in Crossville, Illinois.
At the law offices of Salvi, Schostok & Pritchard P.C., we assist those who have suffered TBI and understand how it can change one's life forever. If you or a loved one has suffered TBI, we can help you to understand your legal rights and options. Contact our office today for a free no-obligation consultation.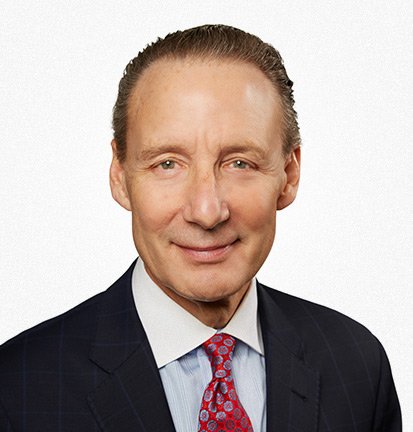 Patrick A. Salvi concentrates his legal practice in several limited areas primarily involving a trial practice in cases concerning serious personal injury, medical malpractice, wrongful death, and mass torts. Mr. Salvi has achieved record-breaking jury verdicts and settlements on behalf of his clients, including serving as lead counsel in obtaining an Illinois record-high $148 million jury verdict and a Lake County record $33 million jury verdict.