Parents say negligence to blame for son's water slide death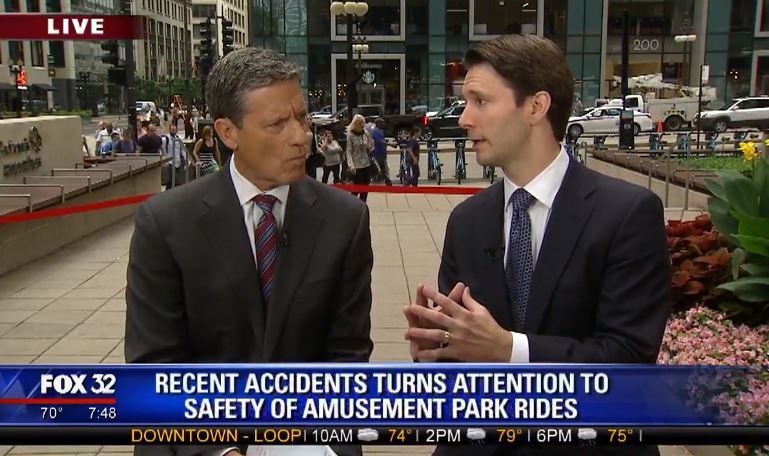 CHICAGO (February 13, 2017) – The parents of a 10-year-old boy who was killed while riding the world's tallest water slide are speaking out about their son's death for the first time.
Caleb Schwab was internally decapitated in August after he flew off the Verruckt water slide at the Schlitterbahn Waterpark in Kansas City. Scott and Michelle Schwab say while Caleb's death was an accident, someone's negligence lead to the tragedy.
WATCH | Parents of Kansas boy killed on water slide discuss their loss with ABC News
No criminal charges were filed in the boy's death, and the park has not admitted liability. However, the family reached an undisclosed settlement with the park. The money will go to Caleb's three brothers.
While there is no official tally of the number of injuries and deaths from amusement park rides, several incidents were reported on rides last summer. Besides the incident in Kansas City, a child was injured after a fall from a Pittsburgh roller coaster and another child was brain damaged after falling off a Ferris wheel in Tennessee.
The New York Times reports lawsuits over amusement park accidents often end in settlements. During a recent appearance on FOX 32 News, Salvi, Schostok & Pritchard P.C., Partner Patrick A. Salvi Jr. explained that in cases where a settlement cannot be reached before trial, it is up to a jury to decide whether there was negligence involved in the incident. Additionally, it is then up to a jury to decide what the award for damages should be based on the victim's injuries.
WATCH | Patrick Salvi Jr. discusses safety of amusement park rides on FOX 32
The recent incidents prompted thrill seekers to question the safety of their favorite rides.
Mr. Salvi explained to FOX 32 News that there are no federal government regulations when it comes to the safety and inspections of amusement park rides, so it is up to state and local governments to regulate amusement parks. For example, in Kansas, where Caleb Schwab was killed, the government only mandates that the parks self-inspect for issues with rides. This is in no way as good as having a third party inspect for potential problems.
Here in Illinois, the Illinois Amusement Park Safety Act mandates that rides must be insured, inspected, and meet applicable safety standards before they can operate.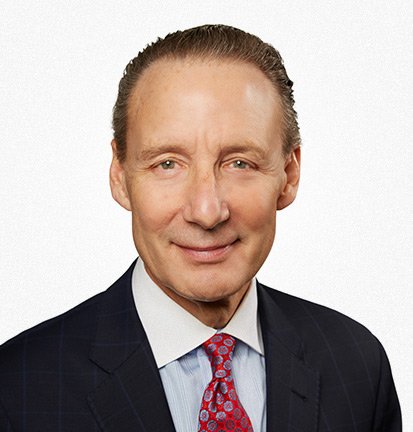 Patrick A. Salvi concentrates his legal practice in several limited areas primarily involving a trial practice in cases concerning serious personal injury, medical malpractice, wrongful death, and mass torts. Mr. Salvi has achieved record-breaking jury verdicts and settlements on behalf of his clients, including serving as lead counsel in obtaining an Illinois record-high $148 million jury verdict and a Lake County record $33 million jury verdict.