Salvi Law's tips for staying busy during Coronavirus quarantine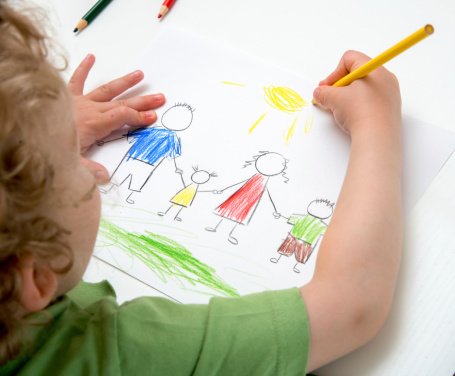 CHICAGO (March 20, 2020) – These are difficult times we are living in. In an effort to stop the spread of the Coronavirus, many of us are bunkered in at our homes for an indefinite amount of time. While this time of uncertainty can certainly be a cause of anxiety, it can also be a time to reconnect with loved ones and focus on some things you may not normally have time for.
Here are some tips from your Salvi Law team to keep you sane and occupied during the COVID-19 pandemic:
Start a blog
Start a new podcast
Journal about your quarantine experience
Try an at-home workout or virtual workout class
Binge a new series
Try an adult coloring book
Try out a new recipe
Read a book suggested by a friend
Do a puzzle
Do a craft with your kids
Rearrange your furniture
Learn to budget
Organize your tupperware
Make a calendar to document your loved ones' birthdays
Deep clean your home
Learn a new language
Make an album of photos from your phone to print off
Try out a makeup tutorial on YouTube
Organize your spice rack
Teach yourself a new style of dance
Clean out your closet and set aside clothes to donate to charity
Learn to knit or crochet
Clean out your email inbox
Unsubscribe from any email newsletters that no longer serve you
If you have a pet, teach them a new trick
FaceTime a loved one
Bake something
Update your resume or professional portfolio
Schedule a FaceTime "happy hour" with friends
Practice self care
Remember, we are all in this together as we try to stay healthy and "flatten the curve" of COVID-19. Stay healthy!