Salvi, Schostok & Pritchard P.C., Obtains $200,000 Settlement for Teen Dog Bite Victim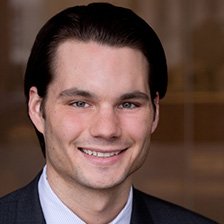 Attorney Brian L. Salvi recently secured a $200,000 settlement on behalf of a 13-year-old boy who was attacked by a neighbor's pit bull while walking home.
As the dog bite claim asserted, the pit bull broke out of the neighbor's yard, chased the teen down the street and attacked his right calf.
The teen suffered attack wounds and scarring on his right leg. However, he did not sustain lasting physical limitations as a result of the attack.
The dog owner rented the property and lacked insurance. So, our firm would have litigated the case as a general negligence claim against the property owner/landlord and not as a strict liability claim.
Dog Bite Claims in Illinois: Strict Liability vs. Negligence
Many states follow a "one bite" rule. In those states, a dog bite victim cannot hold the dog owner liable unless the owner had prior notice of the dog's vicious tendencies.
Illinois abandoned its own "one bite" rule many years ago. Today, it is a "strict liability" state.
Under the Illinois Animal Control Act (510 ILCS 5/16), a victim of a dog attack does not need to establish that the dog owner was aware of the animal's propensity to bite.
Instead, for a victim to successfully hold a dog owner liable, he or she needs to establish four basic elements:
The dog owner actually owned the animal
The victim did not provoke the animal
The victim acted "peaceably" at the time of the attack
The victim was legally entitled to be in the place where the attack occurred.
However, as the case of the 13-year-old boy illustrates, bringing a strict liability claim may not be available if the property owner is not the same person as the dog owner.
In order to a hold a landlord liable for an attack by a tenant's dog, you would instead pursue a negligence claim against the landlord. Generally speaking, you would need to show that the landlord:
Knew or reasonably should have known that the dog was being kept on the rental property;
Knew or reasonably should have known that the dog had vicious tendencies; and
Could have removed the dog but failed to do so.
Regardless of whether a strict liability or negligence serves as the basis for liability, you generally have two years from the date of the dog bite in which to file a legal claim in Illinois. This is the statute of limitations. (However, an exception may apply that extends this time period.)
An Experienced Chicago Dog Bite Attorney Can Help You
You should seek legal assistance as soon as possible if you or a loved one has been attacked by a dog in Chicago or elsewhere in Illinois. At Salvi, Schostok & Pritchard P.C., we can provide a timely, free review of your case and get to work immediately on seeking the compensation you deserve. Call or reach us online today to learn more.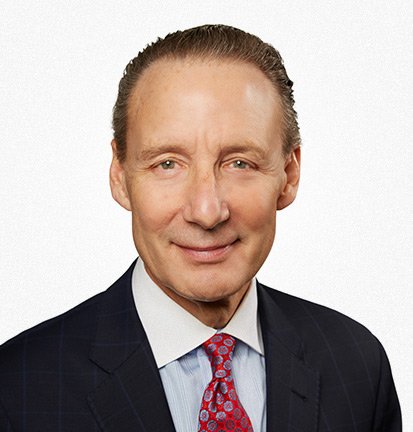 Patrick A. Salvi concentrates his legal practice in several limited areas primarily involving a trial practice in cases concerning serious personal injury, medical malpractice, wrongful death, and mass torts. Mr. Salvi has achieved record-breaking jury verdicts and settlements on behalf of his clients, including serving as lead counsel in obtaining an Illinois record-high $148 million jury verdict and a Lake County record $33 million jury verdict.