Six women accuse former nursing home staffer of rape, sexual abuse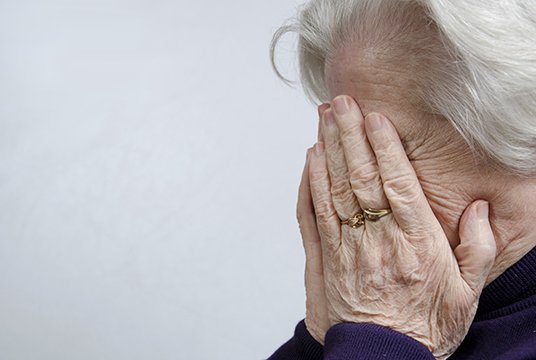 WAYNESVILLE, N.C. (October 19, 2017) – A former nursing home aide has been sentenced to at least 23 years behind bars after being found guilty of raping women at North Carolina nursing homes.
According to FOX 8 News, 58-year-old Luis Gomez was a charming, well-liked aide at the Brian Center nursing home in Waynesville, North Carolina. At first, when six women accused him of rape or abuse at three different facilities in the area, no one believed them. Their accusations were dismissed as drug-induced hallucinations, signs of dementia or attempts by lonely residents to get attention.
It wasn't until a female resident at the Brian Center claimed Gomez took her to use the bathroom, then locked the door and raped her. The woman reported the incident to a nurse who went against the wishes of her boss and notified police of the accusation. That report finally sparked a criminal investigation into Gomez and his past.
That's when other women came forward with their own stories and allegations of abuse from Gomez – some of the women were in their 50s and 60s. At least one was nearly 90 years old. Because investigators were unable to initially substantiate any of the complaints, none of the women were believed until the nurse came forward and alerted police to the bathroom rape.
Several months before Gomez went to trial, CNN conducted an investigation into sexual abuse at nursing homes and found many similar accusations against Gomez at three different nursing home facilities in Haywood County, North Carolina. At least some incidents had been reported to the state's Department of Health and Human Services.
READ MORE | Six Women. Three Nursing Homes. And the Man Accused of Rape and Abuse
After a weeklong trial, Gomez was found guilty of raping two women who testified against him — convicted on six counts that included forcible rape with a physically helpless victim. He maintains his innocence and is appealing the verdict.
It is not yet known how many times Gomez was investigated prior to being convicted. But during trial, a prosecutor mentioned Gomez was accused of abuse in 2011, 2013, 2014, and several times at the Brian Center in 2015.
Gomez's victims say they are haunted by what happened to them. The nurse who alerted police to the abuse said she has suffered from panic attacks, was fired from her job at the Brian Center, and constantly worries about what could be happening behind closed doors at nursing homes. She plans to sue the Brian Center "to make a statement that nurses will not be forced to act unethically."
The Brian Center has paid a six-figure fine after regulators found it had failed to protect residents from sexual abuse.
Our attorneys would like to stress that reporting abuse is the best way to put a stop to it. If you suspect that someone you love has been injured or suffered a wrongful death or elder abuse in a long term care facility, Salvi, Schostok & Pritchard P.C., can help you. We investigate elder abuse cases in Chicago and throughout Illinois. Contact our offices today for a free, no-obligation consultation regarding your potential case.
Learn more about the signs of elder abuse in our Nursing Home Safety Guide.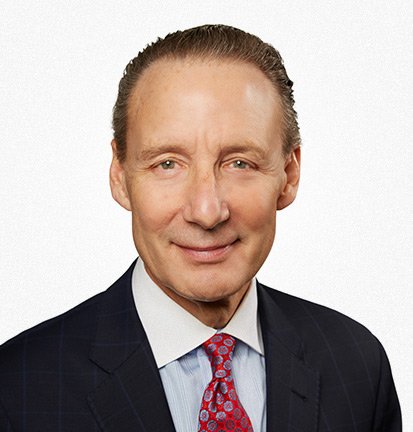 Patrick A. Salvi concentrates his legal practice in several limited areas primarily involving a trial practice in cases concerning serious personal injury, medical malpractice, wrongful death, and mass torts. Mr. Salvi has achieved record-breaking jury verdicts and settlements on behalf of his clients, including serving as lead counsel in obtaining an Illinois record-high $148 million jury verdict and a Lake County record $33 million jury verdict.