Two workers in critical condition after accident at Wheeling water tower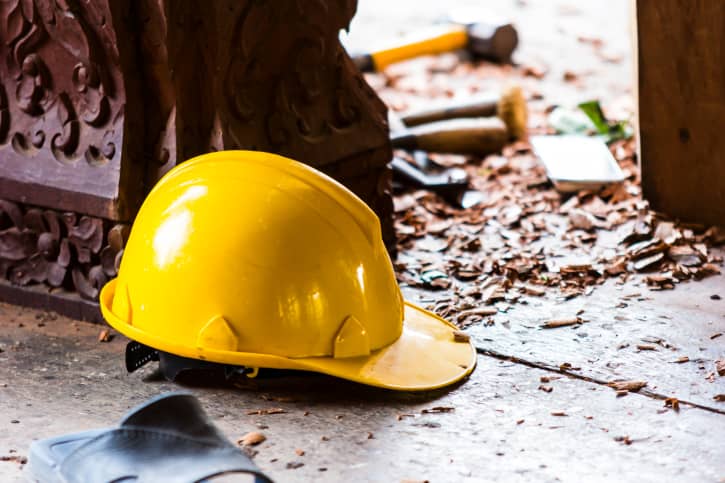 WHEELING, Ill. (June 12, 2020) – Two workers were critically injured on Friday after a scaffold they were on broke inside a Wheeling water tower, officials said.
Officials say crews were sandblasting and painting the inside of the tower when the scaffold apparently broke around 9 a.m.
It took rescue personnel about 12 minutes to get into the tower and get the two workers out, according to the Daily Herald. 
One worker suffered facial injuries and was mobile. A second worker was injured after falling about 60-80 feet. Both victims were transported to Advocate Condell Medical Center in Libertyville.
The cause of the accident remains under investigation.