Chicago Daily Law Bulletin: Leg injury to biker brings record $16M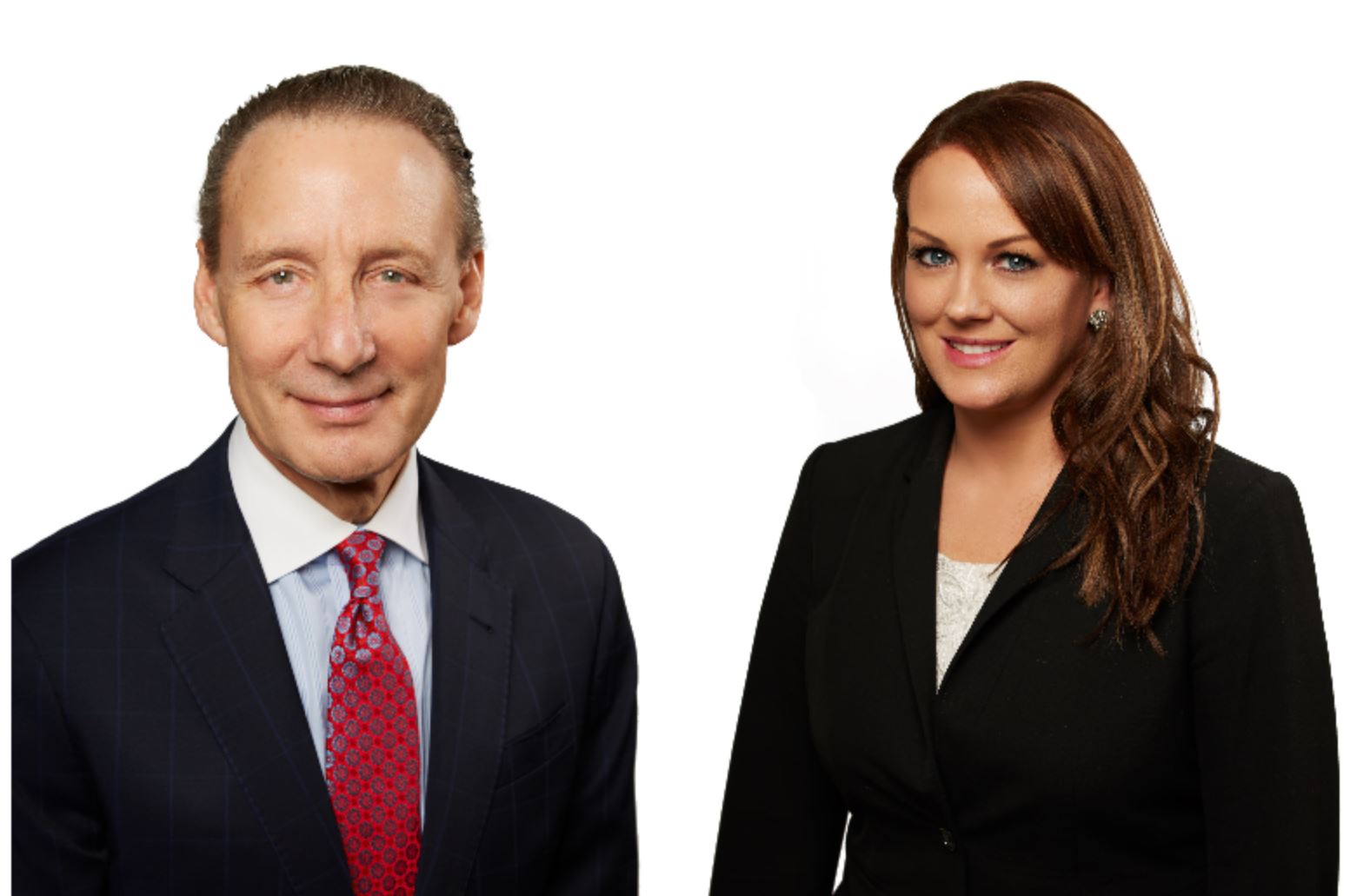 CHICAGO (September 21, 2020) – A man who had his left leg amputated below the knee after he was thrown off of his motorcycle in a crash has settled his case for $16 million. The case is higher than any previously reported leg amputation verdict or settlement in Lake County, according to John L. Kirkton, editor of Jury Verdict Reporter, a product of Law Bulletin Media.
Lake County Associate Judge Luis A. Berrones dismissed plaintiff Timothy Walsh's lawsuit on Sept. 10 ahead of a January 2021 trial date. The case was resolved through a Zoom mediation with retired Cook County judge and ADR Systems mediator William E. Gomolinski.
Please click here to read the full story from the Chicago Daily Law Bulletin.