Daily Herald: Gurnee man receives $16 million settlement after losing part of leg in motorcycle crash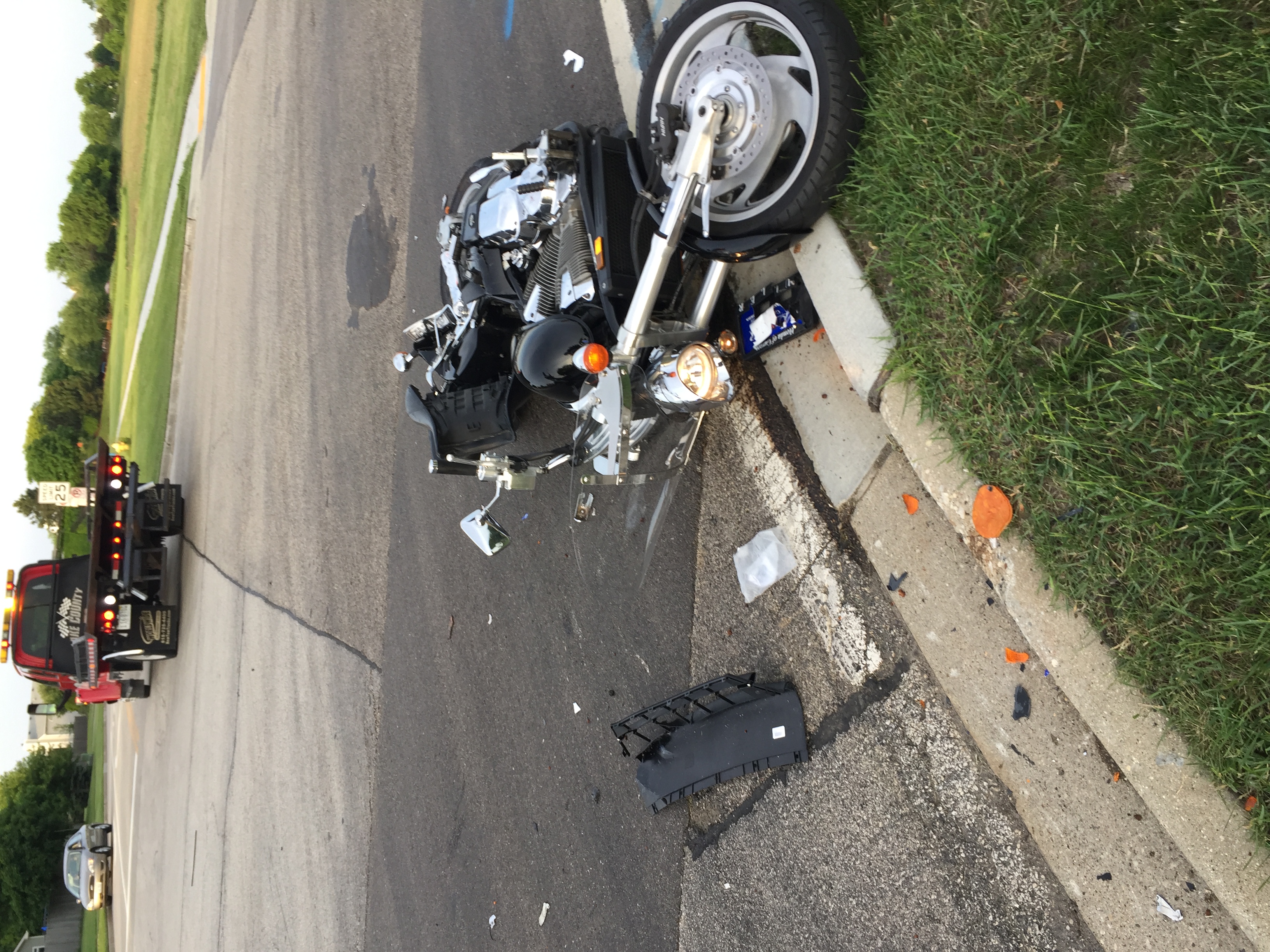 GURNEE, Ill. (Sept. 14, 2020) – A Gurnee man who had his leg amputated below the knee after a 2018 motorcycle crash will receive a $16 million legal settlement, believed to be the largest in county history for a leg amputation.
The crash happened June 14, 2018, when Tim Walsh, then 56, was riding his motorcycle home from work, according to the law firm of Salvi, Schostok & Pritchard.
Please click here to read the full story from the Daily Herald.