FOX 32: Illinois social host liability laws come into focus as prom season approaches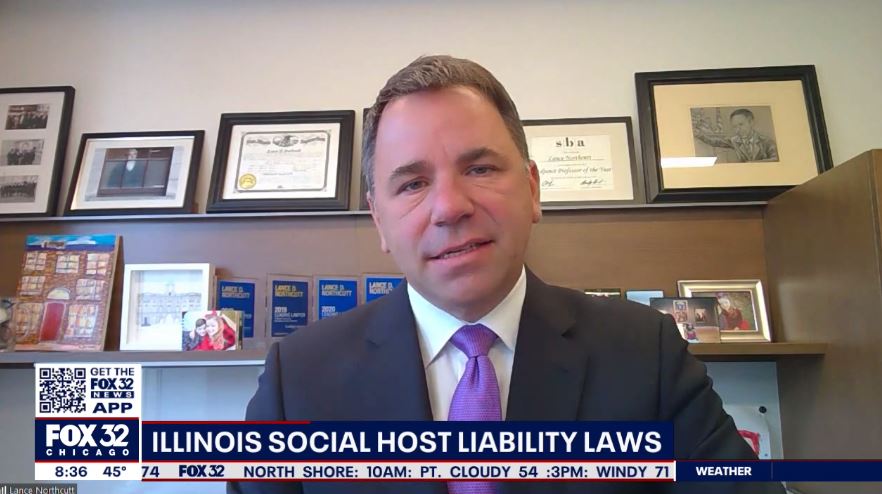 CHICAGO – Lance Northcutt, partner at Salvi, Schostok & Pritchard, was interviewed live on FOX 32's Good Day Chicago about the state of Illinois's social host liability laws in lieu of the upcoming prom season.
With the passage of the Social Host Law in 2013, parents could find themselves in serious legal trouble if they allow any underage drinking to occur on their watch.
The Social Host Law that states any adult who knowingly allows underage drinking or provides alcohol to minors can be found guilty of a Class A misdemeanor. These legal troubles could range from jail time, to being sued in civil court for financial damages. If the illegal, underage drinking results in injury or death, the adult could be charged with a Class 4 felony.
It should be noted that there are still a wide range of circumstances that could impact whether parents are held responsible under the law. For example, a person may not be liable if they have taken all reasonable steps to prevent underage drinking from occurring in their home.