FOX 32: Jury awards family of father, 22-year-old son killed in collision $9M, highest on record in Boone County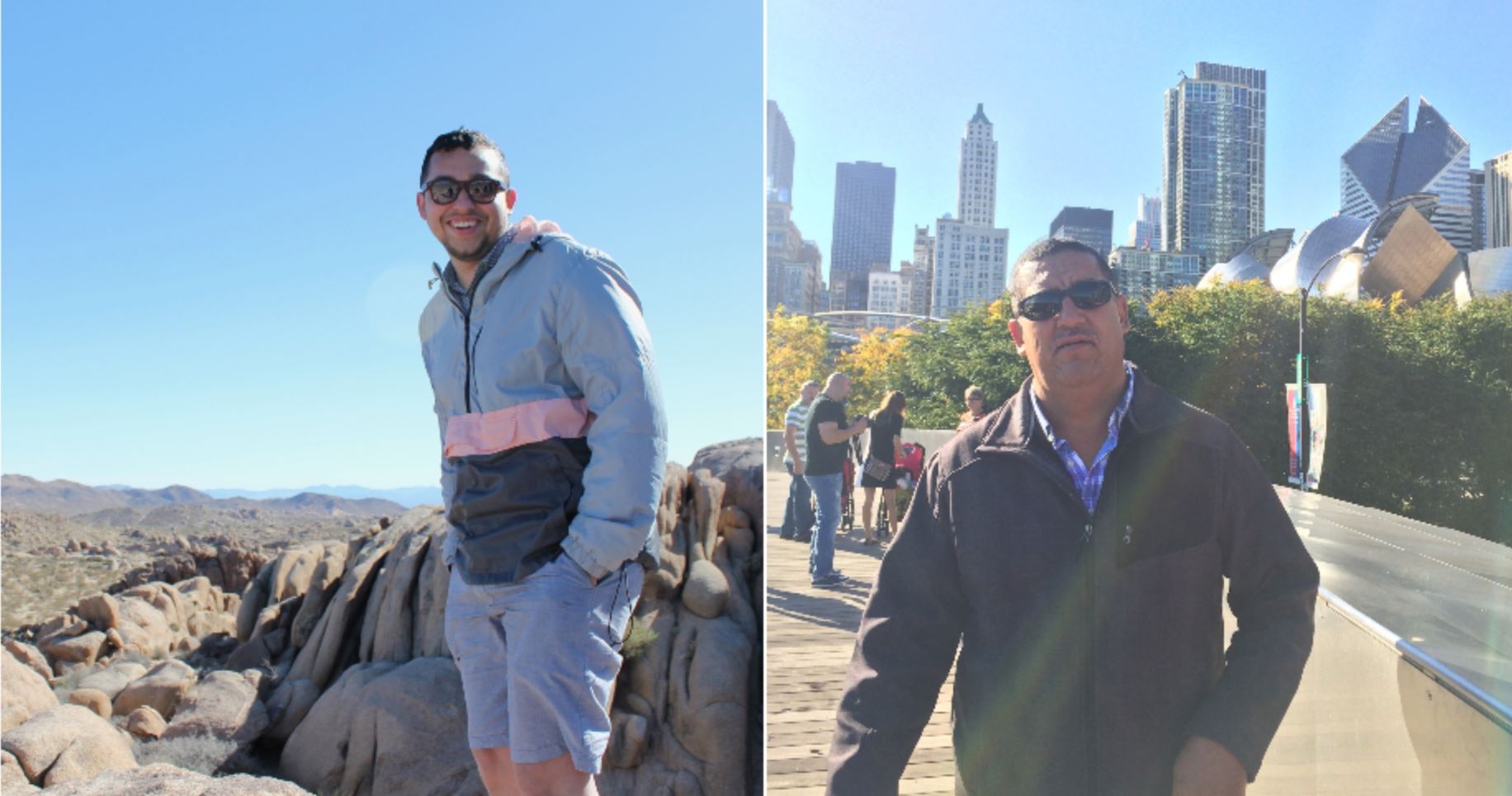 BELVIDERE, Ill. (November 16, 2020) – A Boone County jury awarded $9 million to the family of a father and 22-year-old son who were killed in a 2018 collision.
On March 26, 2018, Pedro Pasillas-Delgado, 22, was driving southbound on South Quarry Road near the intersection of Bloods Point Road in Flora, Illinois. His father, Pedro Pasillas-Sanchez, 52, was in the passenger seat of the vehicle.
Please click here to read the full story from FOX 32 Chicago.