Lake County Journal: $16M settlement for man injured in Lake County motorcycle collision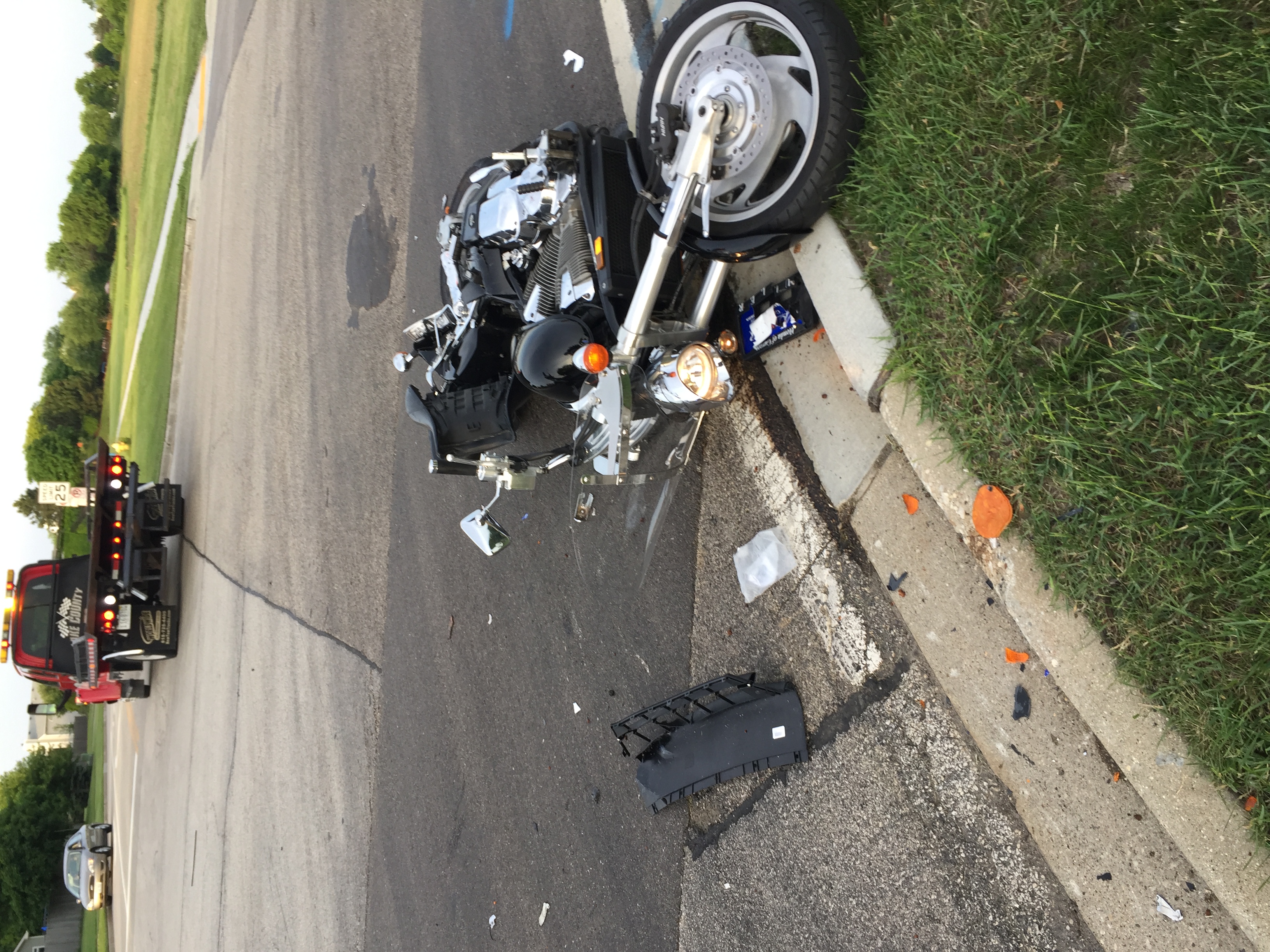 GURNEE, Ill. – Salvi, Schostok & Pritchard attorneys Patrick Salvi Sr. and Jennifer Ashley obtained a $16 million settlement on behalf of a motorcyclist who underwent a below-the-knee amputation after a collision involving a porter for a Lake County car dealership. The settlement represents the highest leg amputation settlement on record in Lake County, John Kirkton from the Cook County Jury Verdict Reporter said.
Please click here to read the full article from the Lake County Journal.