Law 360: GOP Sets Sights On COVID-19 Biz Immunity In Relief Bill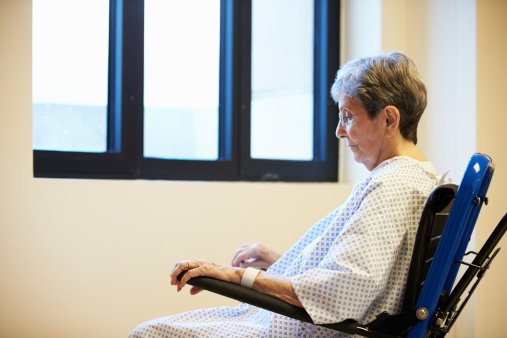 CHICAGO (July 28, 2020) – As part of a $1 trillion coronavirus relief package unveiled Monday, GOP lawmakers floated a bill that would erect significant legal barriers for individuals wishing to sue over COVID-19 infections and deaths, requiring plaintiffs to prove both gross negligence and a failure to comply with public health guidelines.
The Republican bill would require a plaintiff to establish gross negligence defined as a "conscious, voluntary act or omission in reckless disregard" of a duty of care. Nearly every state among the dozen or so that have passed some form of COVID-19 immunity, by law or executive order, has provided the caveat that cases of gross negligence aren't covered. While some plaintiffs attorneys have said the gross negligence standard is too high a bar to prove for most cases, some lawyers specializing in nursing home negligence say the higher standard can be overcome.
Salvi, Schostok & Pritchard Partner Tara R. Devine discussed the issue with Law 360.